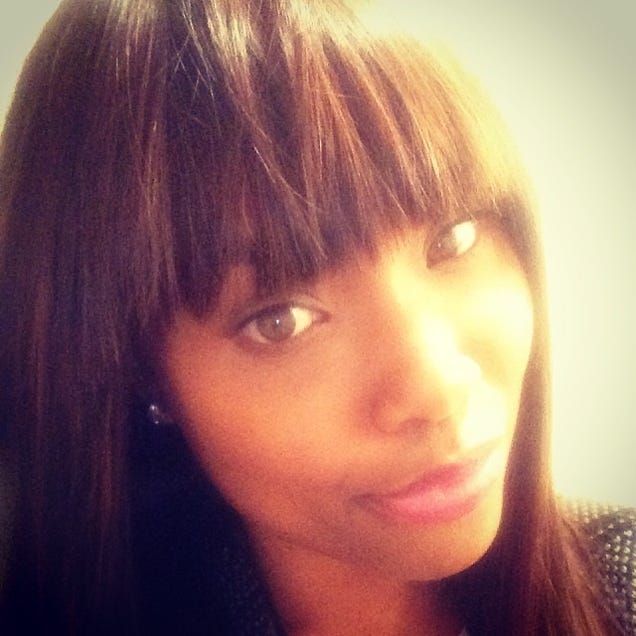 On Tuesday, running back Darren Sproles learned through Twitter that the Saints were attempting to trade him. Not the best way to figure out your team's trying to ship you out. His wife Michel publicly vented a little more than him, using one long-ass Instagram comment.
Sure, Michel understands it's a business, but at the same time, she mad.
Darren Sproles' wife has a few things she'd like to say about the Saints. pic.twitter.com/jibrlGpw2U

— Bart Hubbuch (@HubbuchNYP) March 13, 2014
Michel later deleted the photo, which is a shame. #IputHisChargerPicsUpBecauseTheSaintsAintShitForWhatTheyDoin is such a good tag.
Photo via