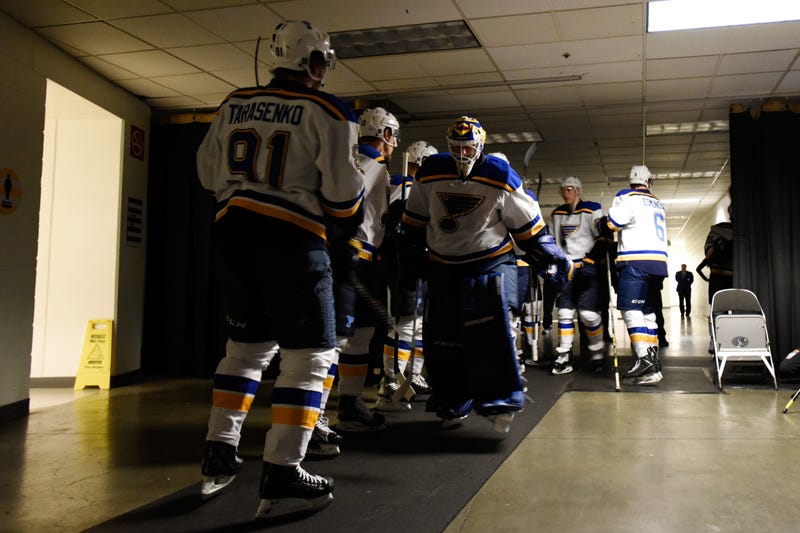 It was a very good season for a very good Blues team, a balanced roster that did everything well enough to get past two of the conference's favorites and to make the NHL's final four, but didn't do anything quite well enough to make it further.
(If you had to identify one weak spot, St. Louis's offense isn't on par with the other contenders, and the Sharks' speed and checking made it look even worse than usual. Maybe this series goes differently if Vladimir Tarasenko plays up to his own standards, but those things happen—and by now we all know better than to infer anything about a player's talent or character from one quiet series.)
Regardless, there are few good feelings to be found from any playoff exit, maybe especially one that came just two wins away from the franchise's first Finals appearance in 46 years.