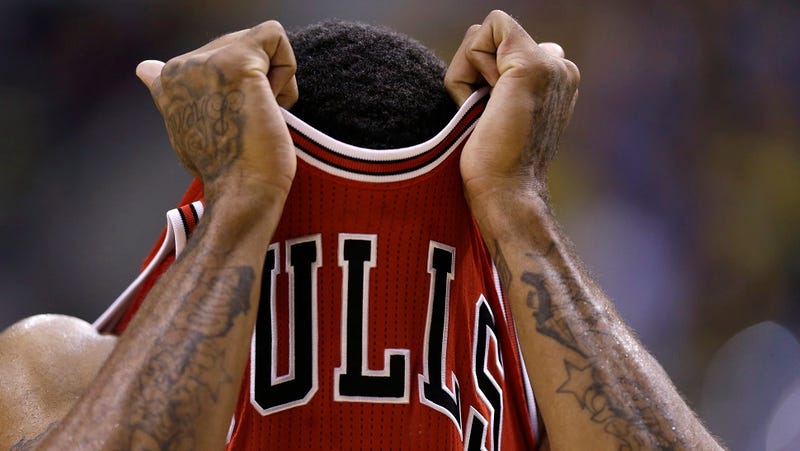 Derrick Rose underwent a successful repair of his medial meniscus today. That's the good news. The bad news is that the Bulls have announced that Rose is done for the season.
The long return time for Rose likely means that he had the meniscus repaired, instead of removed, all together or partially. That it could be salvaged is a good sign for future recovery, but that procedure takes longer to recover.
The partial tear and repair of the meniscus is broadly similar to Russell Westbrook's injury from last year's playoffs. Westbrook's tear was to his lateral meniscus, which is generally a rarer and more problematic injury, and despite some complications with his repair procedure, he has come back looking as strong and fast and Westbrooky as you could hope this year.