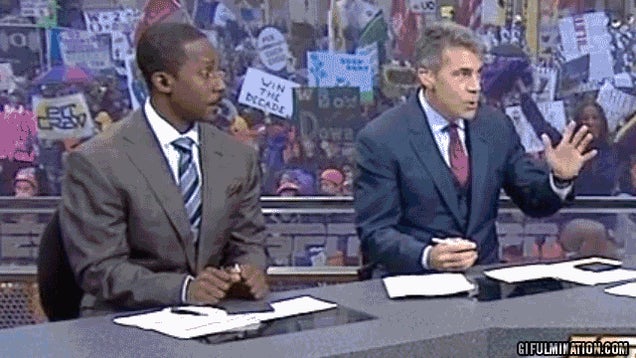 The College GameDay crew is messin' around in Seattle before today's Oregon-Washington kickoff. Let's start the fun.
As always, this pics are growers, not showers. Click expand to see the full monty.
Oregon is the No. 2 team in the country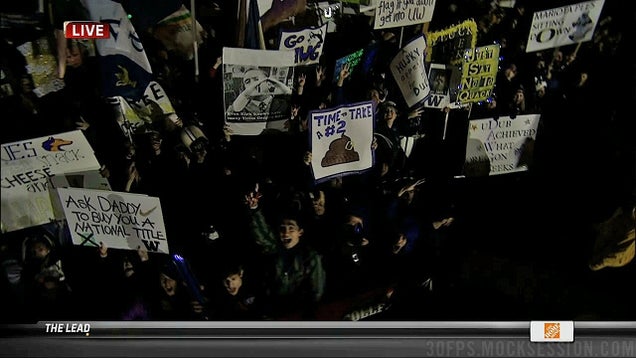 S
Pac-12 Officials, still getting Oregoned On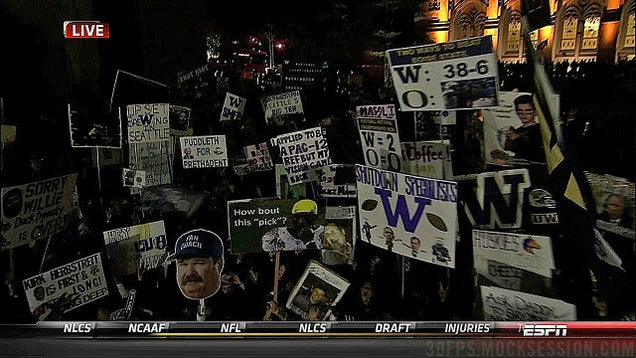 S
These Huskies fans are obsessed with human waste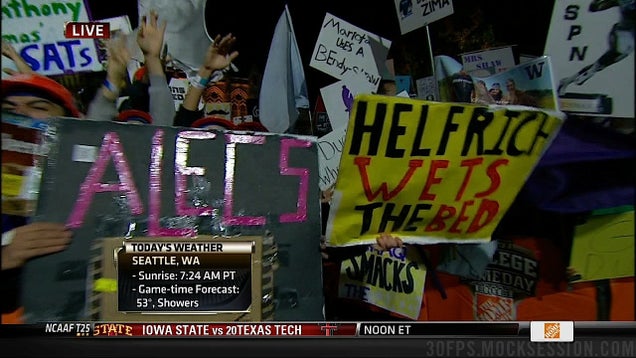 S
If you want to be elite, you gotta use Chrome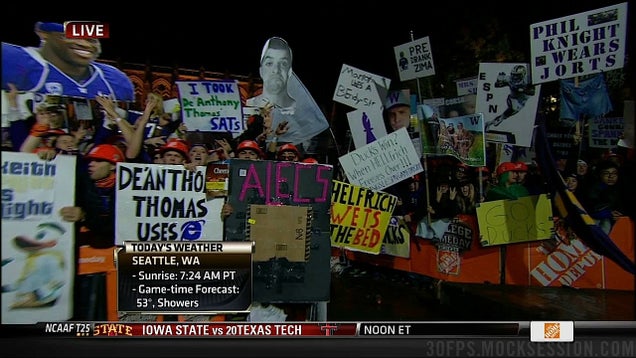 S
That's pretty shady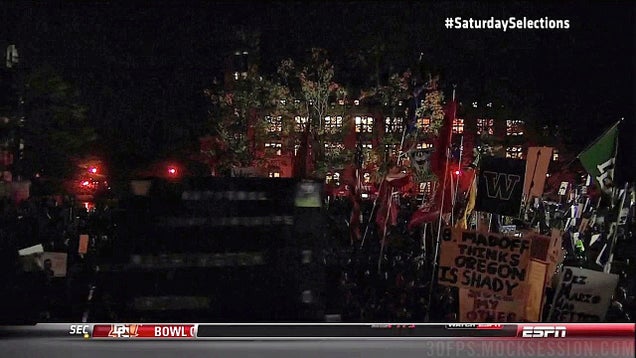 S
Seriously Washington, what gives?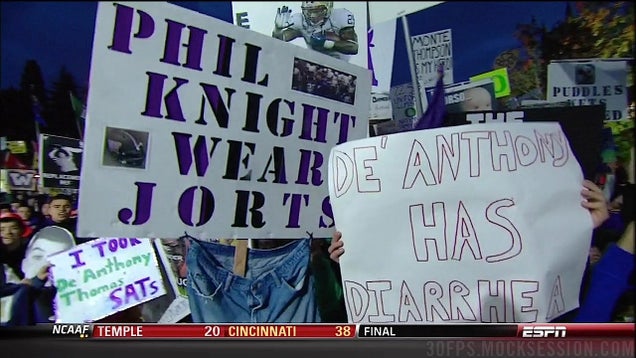 S
Not even an internship?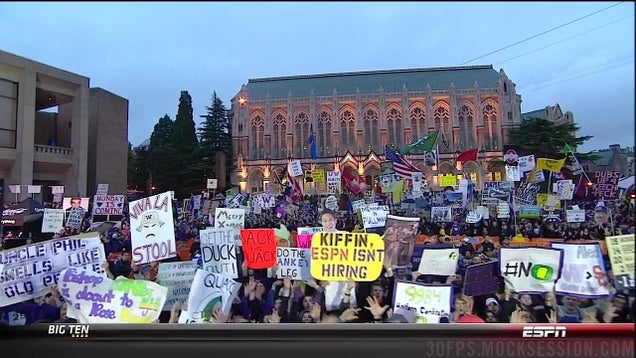 S
♫Do you remember the time...♫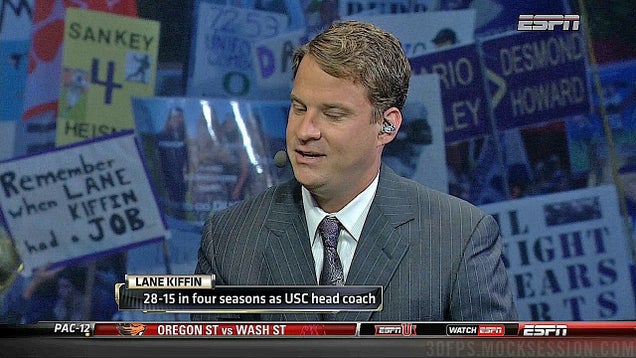 S
Ted Bundy was a Husky, true story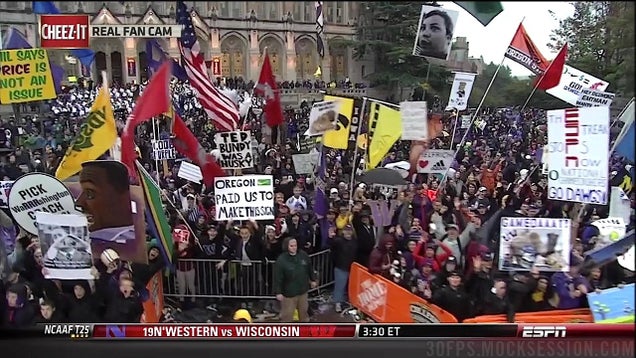 S