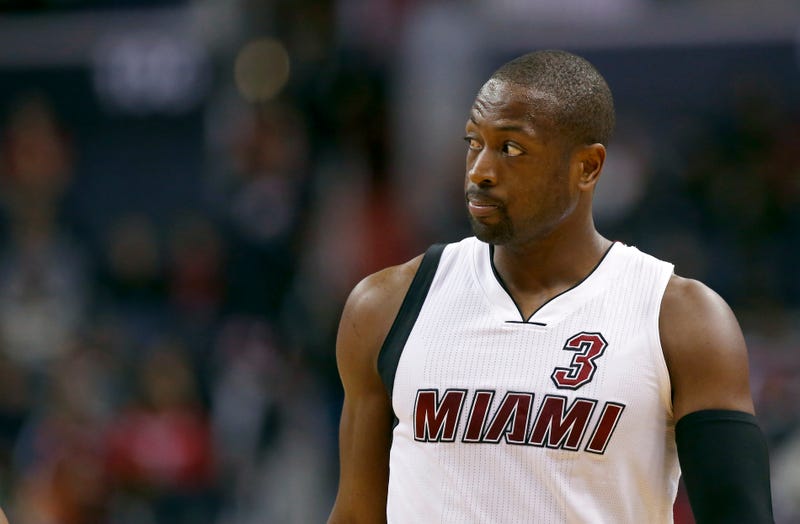 I never really thought Dwyane Wade would leave Miami. The problem ultimately turned out to be that Micky Arison and Pat Riley thought that too.

Wade is joining the Chicago Bulls, and he's doing it for more money: a reported $47.5 million two-year deal, compared with the Heat's $41.5 million two-year offer, the most they could offer with their cap situation. But this was not about money (Florida's lack of state income tax basically equalizes the two offers, and besides, the Nuggets were willing to pay $52 million). Or, at least, the money this is about is already long gone.
It's business, they say of contract negotiations, nothing personal. But anyone who tells you business isn't personal is lying.
Wade, the only connecting thread between the Heat's three championships, the player who made Miami the free agent destination and thus the superpower in the East, has never been the highest paid player on his own team. Time after time, he has left money and job security on the table in order to let the front office bring in the best players.