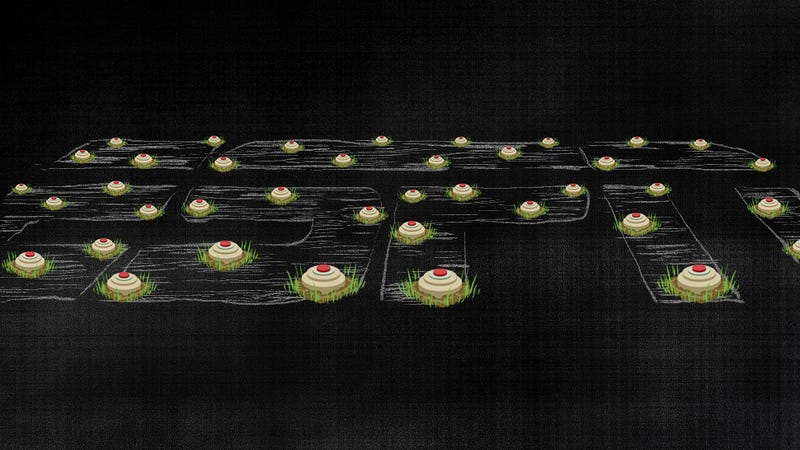 Education reformers often cite reducing suspensions in our nation's schools as a top priority. Lots of recent studies show that this form of punishment does more harm than good.
They might do well to read some of those studies over at ESPN's Bristol campus, where the lords of discipline are now handing out suspensions at a rate that would make even an old school junior high principal wobble. Pundits tasked with discussing controversial topics on cue—and, above all, inspiring a reaction—are now worried not just about doing their jobs, but about not saying the wrong thing, even if no one knows what exactly that is. According to one ESPN insider, on-air talent at the network are highly aware that they're now navigating a "minefield" whenever they open their mouths.
A recap of the spate of heavy-handedness:
On Friday, word got out that Max Kellerman had been suspended from hosting duties on SportsNation and ESPNLA radio. He'd gone on another Los Angeles radio show and used the Ray Rice drama as an excuse to confess to a sin that was by now decades old: During a night of drinking in college, the story goes, he'd smacked his girlfriend. The punchline, so to speak, came with Kellerman's disclosure that she later became his wife, to whom he remains married to this day. Happy ending notwithstanding, Kellerman's confession earned him an unrequested one-week vacation.