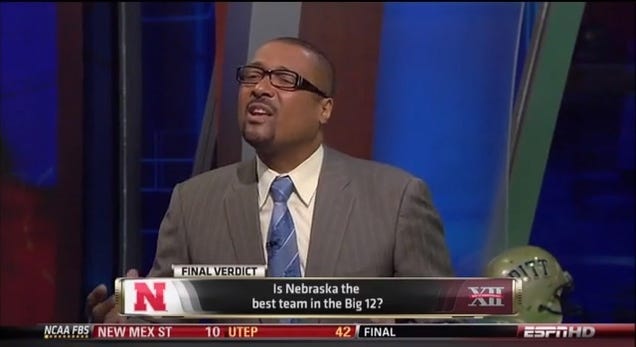 Here's Mark May, responding to the latest bit of news about Johnny Football:
Alright Johnny Football enough is enough this is your last wake up call STOP BRINGING SHAME TO THE GAME !

— Mark May (@mark_may) July 16, 2013
Here's the Pittsburgh Post-Gazette on Mark May, from Jan. 29, 1979: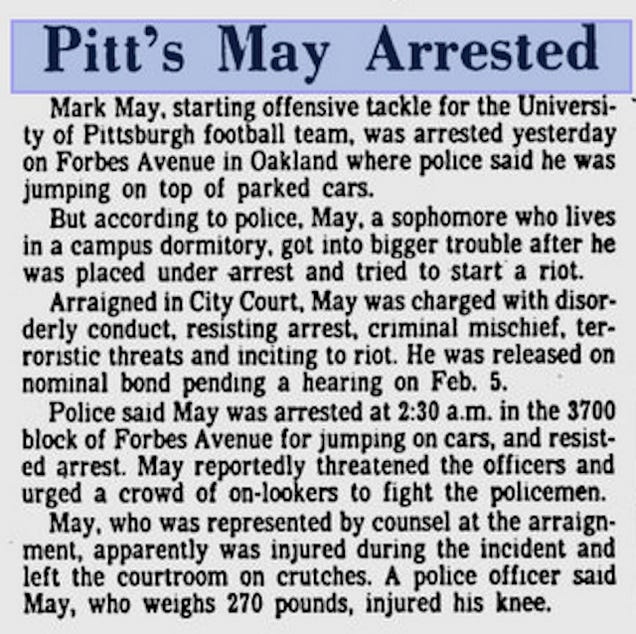 Mark May later got two DUIs during his career with the Washington Redskins. Alright Mark May enough is enough.