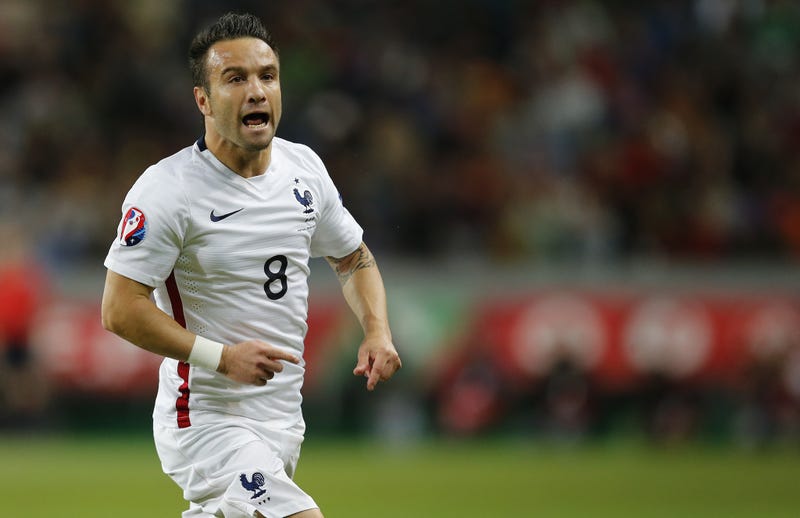 Youssef, a 38-year-old Toulouse fan with a cranial disability, readily cops to behaving like a dick. Watching Lyon players filter into the team bus after flying into Toulouse last Friday ahead of the weekend's game, Youssef and his 12-year-old son were on hand to throw some verbal barbs at the rival players. He did not, however, expect his dickishness to result in what he claims happened next, which was his phone getting snatched out of his hands by a prominent French international and smashed on the ground.
France Football has reproduced Youssef's version of events today, in which the fan goes into detail about what he says happened. Youssef, his son, and some other fans present watched as the visiting Lyon squad made their way from the airport they'd just landed at to the team bus. Youssef pulled out his phone and started taking video.
Things started out friendly enough, the Blagnac resident alleges, with some of the passing players exchanging a word or two or just a smile with the man and his son. Youssef had sharper words for Alexandre Lacazette, telling the young striker as he passed "Every since you've gotten hyped, you've not been scoring anymore." (Background: Lacazette had a career year last season, receiving all kinds of plaudits as one of the best young talents in Europe, but hasn't maintained that form this year.) Lacazette ignored Youssef and kept on walking.