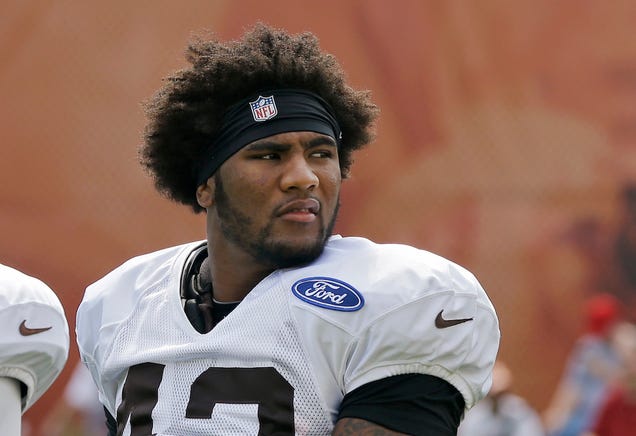 Denver police issued an arrest warrant for Broncos safety T.J. Ward today in connection with an altercation that occurred earlier this month.
CBS4 reports that though the warrant isn't very descriptive, their source claims the incident occurred at a strip club. The police department's Twitter account said it was for a misdemeanor assault.
Vic Lombardi, a sportscaster for CBS4, heard from one person that it's a big misunderstanding.
I've got some sources telling me TJ Ward did absolutely nothing wrong. So we'll see.

— Vic Lombardi (@VicLombardi) May 22, 2014
The Broncos signed Ward in free agency to a four-year deal this March. If you have additional information, let us know.