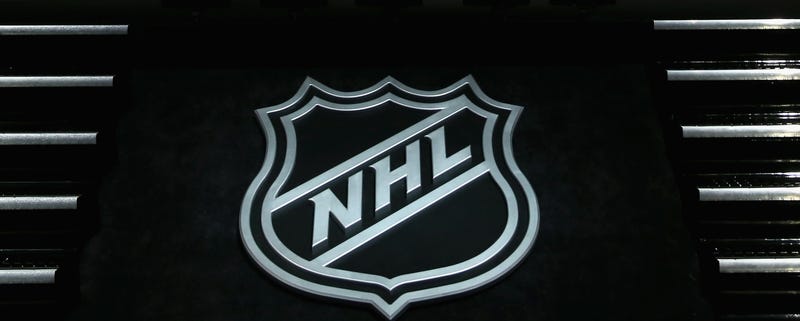 Three months after the NFL settled its own suit for $765 million, 10 retired hockey players have filed a class-action lawsuit against the NHL. They claim the league didn't do enough to protect them from brain trauma. This is most likely only the beginning.
The full complaint is below.
The 10 players are Brad Aitken, Darren Banks, Curt Bennett, Richard Dunn, Warren Holmes, Gary Leeman, Bob Manno, Blair Stewart, Morris Titanic, and Rick Vaive, who's probably the biggest name of the 10. In addition to unspecified damages, they want medical care and monitoring of their injuries, which they claim are the results of playing hockey.
The suit alleges the NHL knowingly concealed the risks of brain trauma, but without seeing the plaintiffs' evidence, hockey is absolutely not football. The NFL left a decades-long paper trail of bad science and cover-ups that likely forced the league into a settlement. The NHL's argument will be that it has generally been ahead of the curve with player safety, and any pre-concussion-era lapses were not purposeful or malicious.