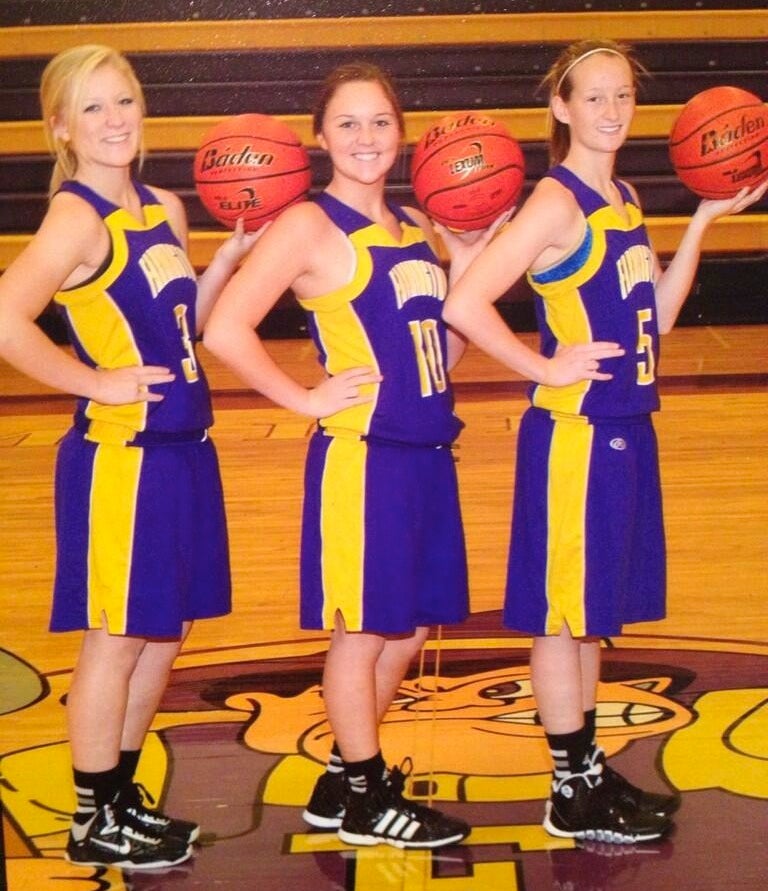 A few members of a high school girls basketball team from Farmington, Ill., thought it would be funny to slyly flash the shocker in their team picture. As you can see above, it was indeed funny, but the school administration didn't seem to think so, and the girls were suspended.
Here's one of the suspended girls, explaining the situation on Twitter:
farmington's administration shocked us #fuckfarmington

— jessica (@jessica_settles) December 5, 2013
@Kerrdura_3 suspended two games for shocking em in our team and senior picture lol pic.twitter.com/0Bo2O4pDpL

— jessica (@jessica_settles) December 6, 2013
Yeah, #fuckfarmington. But while you're being mad at the school administrators for being stodgy and lame, remember that some narc probably had to explain to them what the shocker is before any suspensions could be handed down. This is all your fault, narc.
h/t Anon