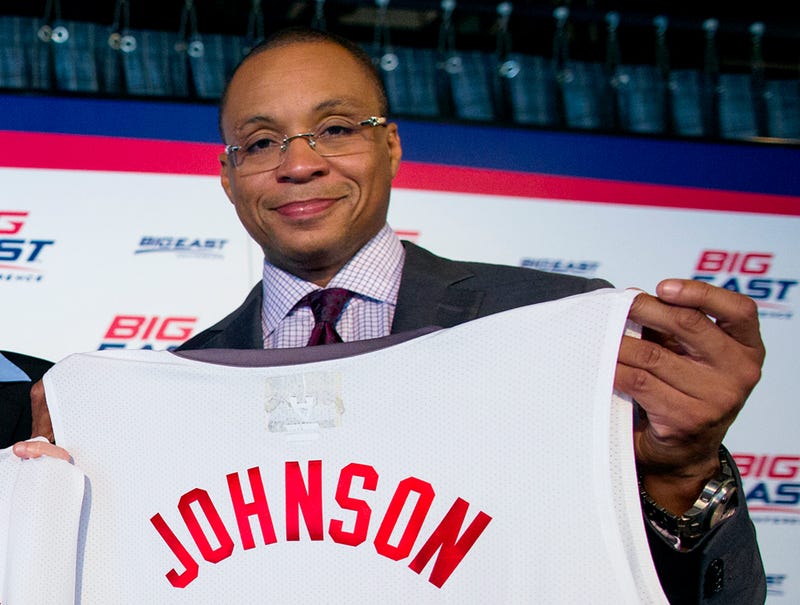 Nineteen months after the announcement that Gus Johnson would become Fox Sports' voice of soccer and of the 2018 World Cup, and 29 months after his immersive training began, the grand experiment is over. Both Johnson and Fox Sports tell SI's Richard Deitsch that Johnson has stepped down from the role.
"I think that it was a mutual decision, but maybe I was the guy who came to it first," Johnson said.
Officially, Johnson is only giving up the No. 1 role, and both sides are making reassuring noises about the possibility of him still working the sport at some point. That's just politeness. He doesn't want to do this anymore.
Johnson cites his impending wedding as a reason he's cutting back from a demanding schedule, and the fact that he couldn't come home to see his dying mother one last time because he was working a Champions League game. And maybe that's all true. But the criticism of Johnson as a soccer announcer was loud when he got started, and never really quieted down.