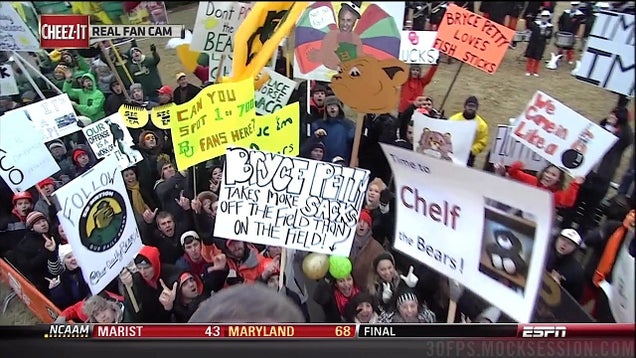 S
ESPN's College GameDay rolls on to Stillwater this week for Baylor-Oklahoma State, which kicks off at 8:00 pm on ABC. Right now, though, we've got signs. Filthy, disgusting, sweaty signs concerning the Baylor quarterback.
There's been some shrinkage, so hit expand to see everything there is to be seen.
Remember Thayer Evans? These folks do.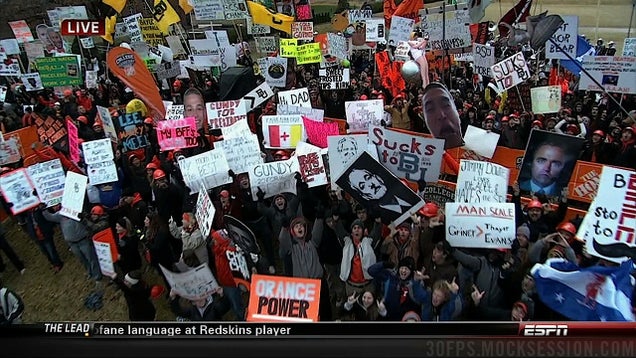 S
Someone wants to have Caleb Lavey's baby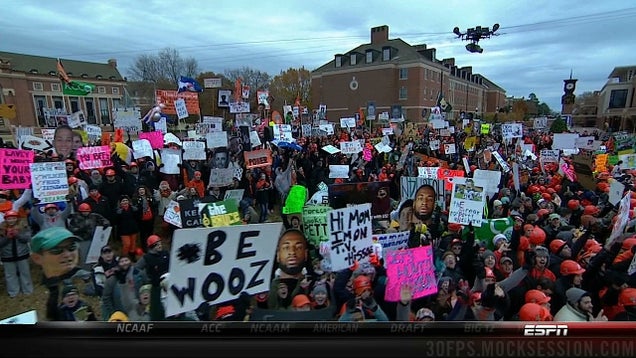 S
#HashtagYaBurnt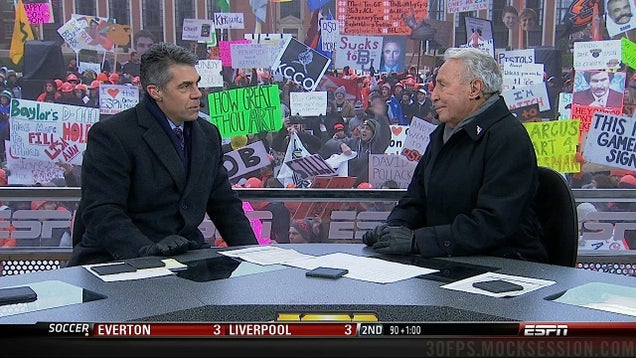 S
What that sign portends is anybody's guess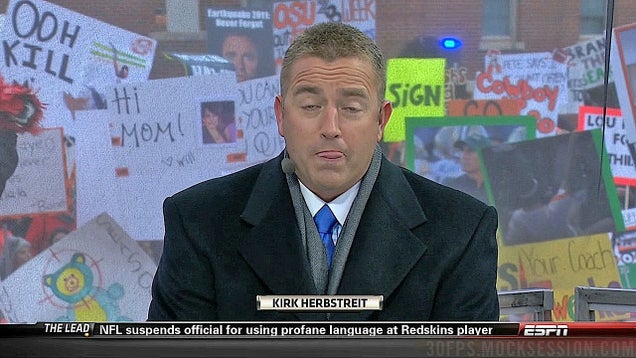 S
Richie Incognito, still relevant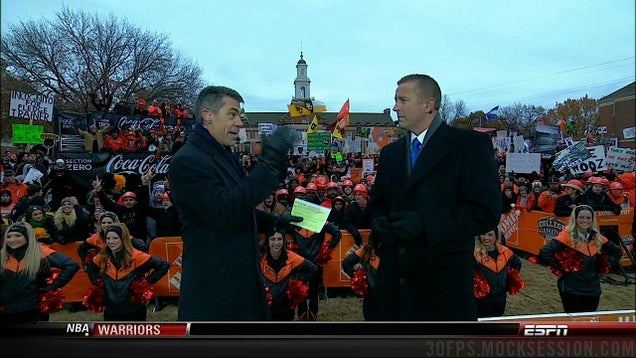 S
Lisa Ann is a pornographer, is what's happening here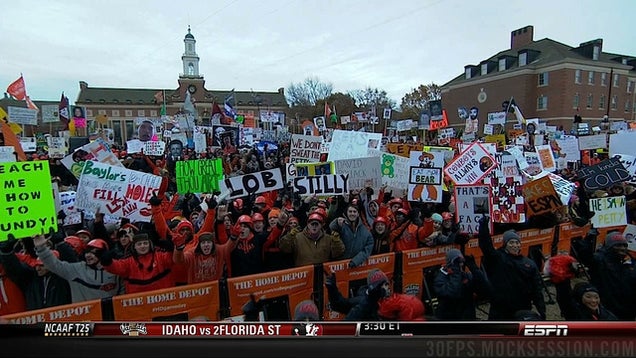 S
Jameis Winston/Maury Povich jokes are not something you see every day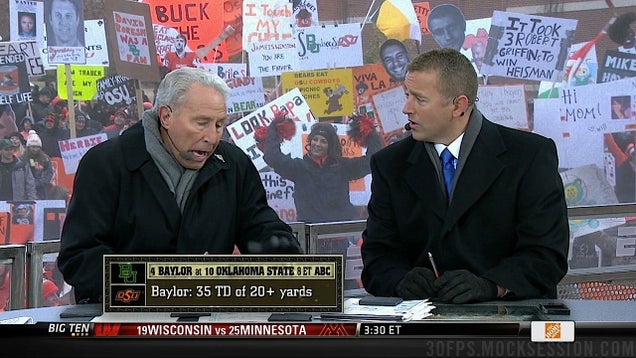 S
To be fair, that really was such a dumb project from SI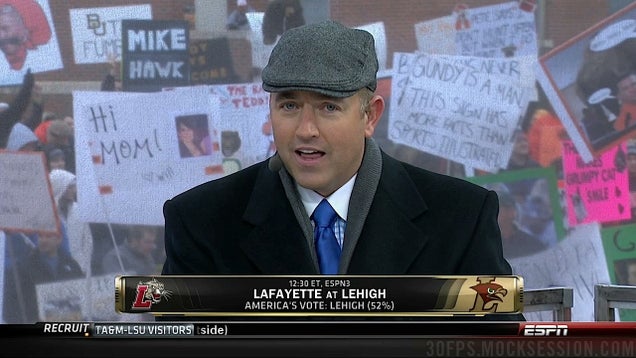 S
"David Koresh was a BU fan"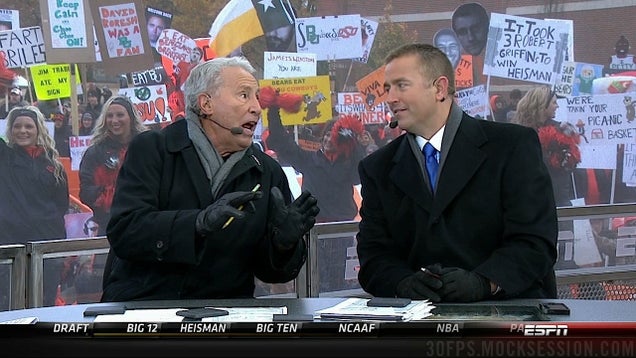 S