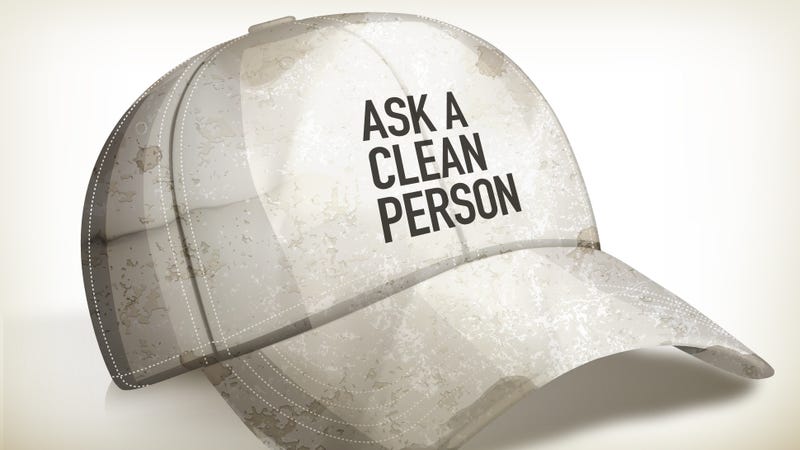 Jolie Kerr is a cleaning expert and advice columnist. She'll be here every other week helping to answer your filthiest questions. Are you dirty? Email her.
I recently spilled liquid candle wax on a 100% polyester pullover jacket. In fact, I spilled quite a bit, so it looks like the jacket has clotted blood all down the front. It's rather embarrassing so I'd prefer not to get into how something like this could happen and kindly ask if you have anything that I should try to remove it. I've washed it twice (not sure why I thought it would work the second time) and tried to just, sorta scratch it off, but that didn't work. That's about all I got!
The other night I was lying in bed thinking about Squalor. As I do. It occurred to me that since packing up my bucket and moving my Clean Self over to Deadspin and Jezebel, the questions I've gotten have been notably tamer than the ones I received in this column's previous iteration. Which is OK! I could chat with you all the livelong day about dish-washing techniques, but I do strive to keep the questions lively. Remember the guy who buttered his car? Now that? That was a good time.