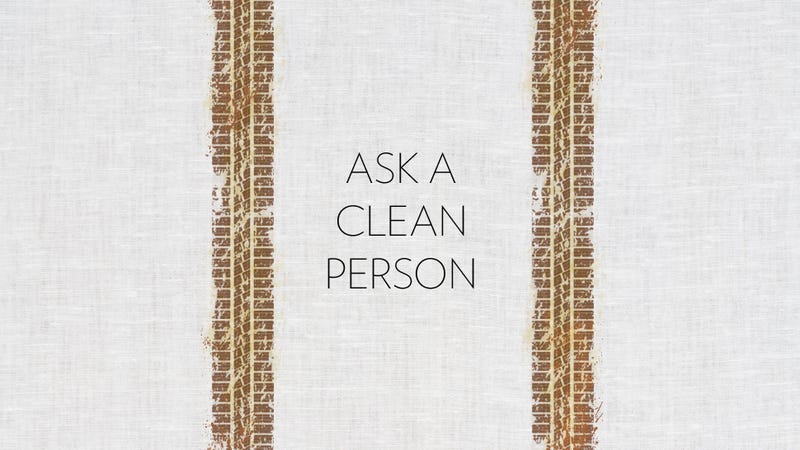 Jolie Kerr is a cleaning expert and advice columnist. She'll be here every other week helping to answer your filthiest questions. Are you dirty? Email her.
Honest question: Why is that I can wipe my ass any way I want (toilet paper, baby wipes, old sock) and if I go back 3 hours later and wipe again I'M STILL GETTING SKIDS. Just to add to this: I've become super-aware of this problem, so when I wipe, I go crazy with it. I get it to a point where I'm skidless yet later on... BAM.
I am going to attempt to answer this with as much dignity as possible.
The simple answer is that the skid marks are happening because you're not fully eliminating; if you'd not provided the addendum, we'd be here going through a whole tutorial on wiping, but I trust you when you say you're wiping like mad. But since we're on the subject—and please admire the dignity I've exhibited in not turning that into a pun—it's worth saying that those pre-moistened adult person bathroom wipes will, despite the significant amount of maligning they're subject to, go a good long way in cutting out or back on skid marks. It won't, of course, help in the case of folks who aren't eliminating entirely, but maybe not everyone is as diligent a wiper as is our skid-afflicted friend.