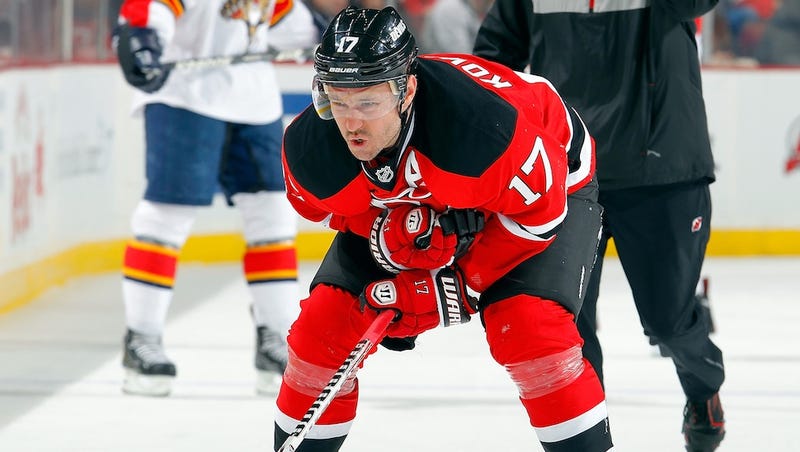 Thirty-year-old Devils star Ilya Kovalchuk will "retire" from the NHL, most likely to return to Russia and the KHL. It's a big day for CapGeek.
Via the Devils, here's the statement from Kovalchuk, who is leaving $77 million on the table:
"This decision was something I have thought about for a long time going back to the lockout and spending the year in Russia. Though I decided to return this past season, Lou was aware of my desire to go back home and have my family there with me. The most difficult thing for me is to leave the New Jersey Devils, a great organization that I have a lot of respect for, and our fans that have been great to me."
And from Lou Lamoriello:
"After many conversations with Ilya over the past year on his desire to retire from the National Hockey League, Ilya's decision became official today. On behalf of the entire organization, I wish Ilya and his family all the best in their future endeavors."
It's been no secret that Kovalchuk's sort of sick of life in the NHL—like many players he spent the lockout in Russia. Unlike many, he attempted to stay there even after the lockout ended.