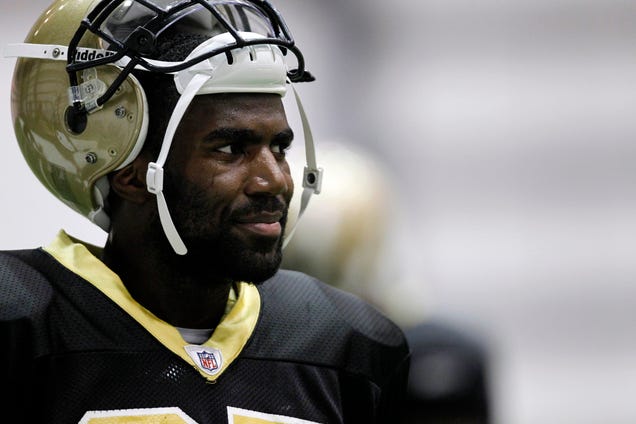 Eagles defensive back Malcolm Jenkins recognized Mother's Day on Twitter by thanking his five baby mamas, though something seemed off about the announcement. See if you can figure it out.
Happy Mother's Day to all 5 of my beautiful baby mammas: Morrisa, Mo, Dani, Co Co, and Ms. Barnes! ( @BellaMeaux ) pic.twitter.com/f8wQDq9oI5

— Malcolm Jenkins (@MalcolmJenkins) May 11, 2014
If you click on the tweet, you'll see that not everyone realized the same woman—Jenkins's wife, Morrisa—was in all five photos, because people on the internet occasionally construct their opinion after reading only half of something. Well played, Jenkins.
H/t to Albert