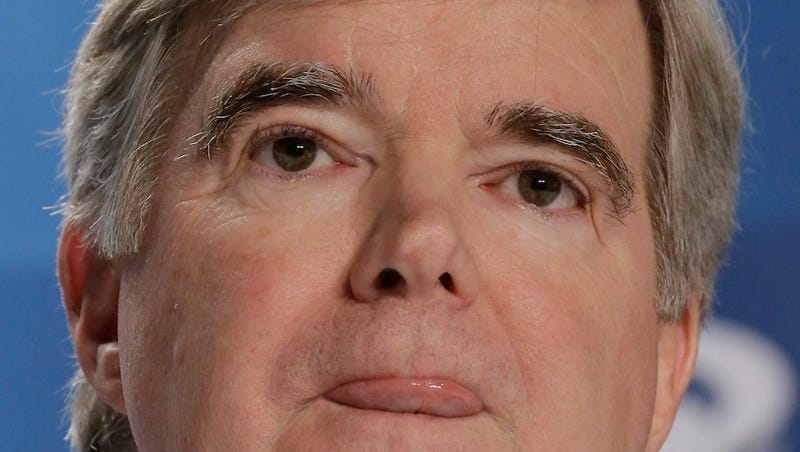 Originally published in Bloomberg View.
The June 17 issue of Sports Illustrated includes a long feature on the NCAA's University of Miami debacle. (I wrote about the case here.)
It's not your usual portrait of a shady university knee-deep in recruiting violations. This time, the NCAA—not the U—comes in for some of the harshest criticism.
To refresh your memory, the Miami scandal once looked like it would be one of the biggest, easiest takedowns in NCAA history. Ex-Miami booster Nevin Shapiro was going to serve up everything from photographs to credit-card receipts to demonstrate that he had been lavishing NCAA-prohibited gifts on the school's athletes for years. But the investigation went off the rails a few months ago when it emerged that the NCAA had inappropriately paid one of Shapiro's own lawyers to help it nail Miami.
It's an interesting piece, complete with a jailhouse interview with Shapiro, who is doing time for money laundering and securities fraud. "I thought I was dealing with the FBI," Shapiro said of the NCAA. "Instead I was dealing with a bunch of clowns."
In the end, though, it doesn't really matter whether you're criticizing the NCAA or its member schools for their ever more elaborate failures to enforce the association's rules. Either way, you buy into a fallacy that the rules themselves are worthy of enforcement, thus helping to perpetuate the corrupt system that is big-time college sports.
The SI story suggests that it has become almost impossible for NCAA enforcement agents to do their job. Their much-maligned boss, Mark Emmert, undermines agents by engaging in private conversations with university presidents. Whatever (bogus) moral authority the NCAA badge once carried is severely eroded: Recently, Miami lineman Dyron Dye filed a report with the local police claiming that an NCAA enforcement officer had threatened to take away his eligibility if he didn't cooperate with the investigation.