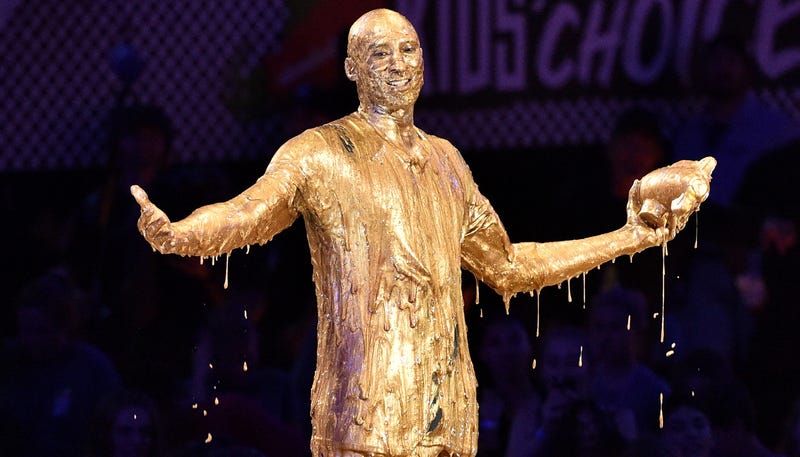 Kobe Bryant rang in the New York Stock Exchange yesterday and unveiled his new career: heading up a $100 million venture capital fund. Along with Jeff Stibel—a former Web.com CEO—the creatively named Bryant Stibel will invest in "technology, media and data companies." Apparently, the fund will succeed because Bryant can uniquely identify "entrepreneurs with a robust work ethic," and apparently that's what makes a business financially successful.
Mr. Bryant, who is known for his painstaking preparation and training, said he also brings the ability to identify entrepreneurs with a robust work ethic.

"Sometimes you can spot it right away, other times not so much," said Mr. Bryant. "It's the inner belief that a person has that he will endure no matter what the obstacle may be. It's that persistence, the entrepreneur doing what he or she truly believes in and truly loves to do."
Among other investments—including in Derek Jeter's press release publishing service—Bryant has already invested in Juicero, a company that has so far raised over $90 million to manufacture home juicers that cost $700 and require a $5-to-$7 proprietary packet to make a single glass of juice.