Just some privileged white dudebro's thoughts - YMMV:
1. Sure. She has the right to kick your ambivalent ass to the curb, though.
2. Agreed. She likewise has a right to tell you to go fuck yourself, either literally or metaphorically.
3. Nope. You don't have the right to get blitzkrieged just because you're "staying in". If you're not an alcoholic, then I'm okay with it if she's okay with it. If you are an alcoholic (like me!) then nope forever.
4. This is actually just a good idea.
5. Sure. She can call you a Fatty McFatterson/Dead Man Walking, though.
6. Everyone has a right to their own email. Period.
7. HAHAHAHAHAHA yeah good luck with that one, Drew. You have the right to be hated and stink-eyed for the next twelve months, as well.
8. Probably a wise decision. Some things were not meant to be shared.
9. I have no personal experience here. I guess it seems okay? Moms/Dads - weigh in?
10. NOPE. NOPE NOPE NOPE.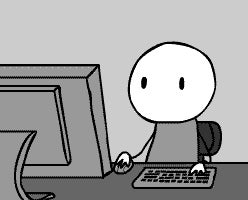 NOPE