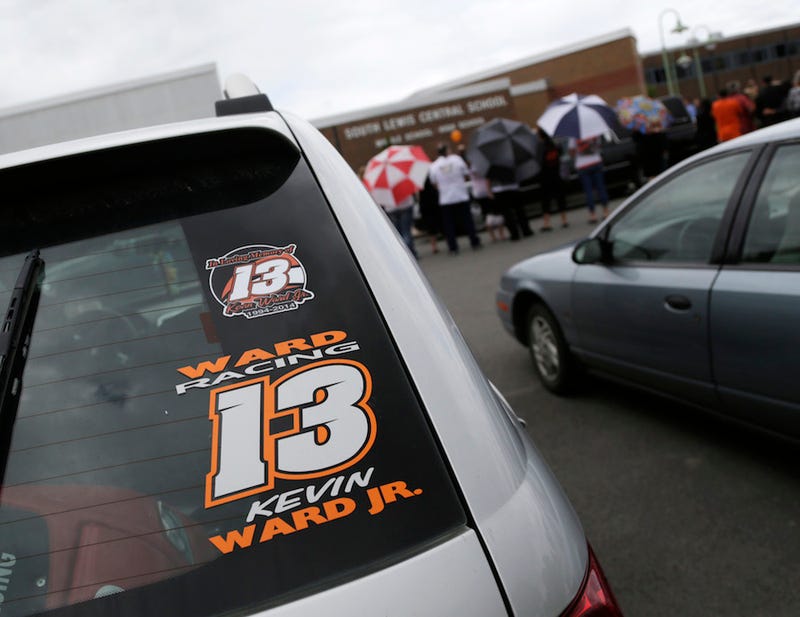 In response to the sprint car crash that ended with NASCAR driver Tony Stewart running over and killing 20-year-old Kevin Ward Jr., NASCAR has some new rules for drivers: Basically, stay in your car.
Here's the whole release explaining the new rules:
NASCAR announces new rule about drivers involved in cautions -> pic.twitter.com/rVzZFqsUtc

— Marty Smith (@MartySmithESPN) August 15, 2014
Even if NASCAR didn't enforce these rules, it seems unlikely that any driver was getting out of his/her car any time soon anyway. They're aware.
Photo: AP