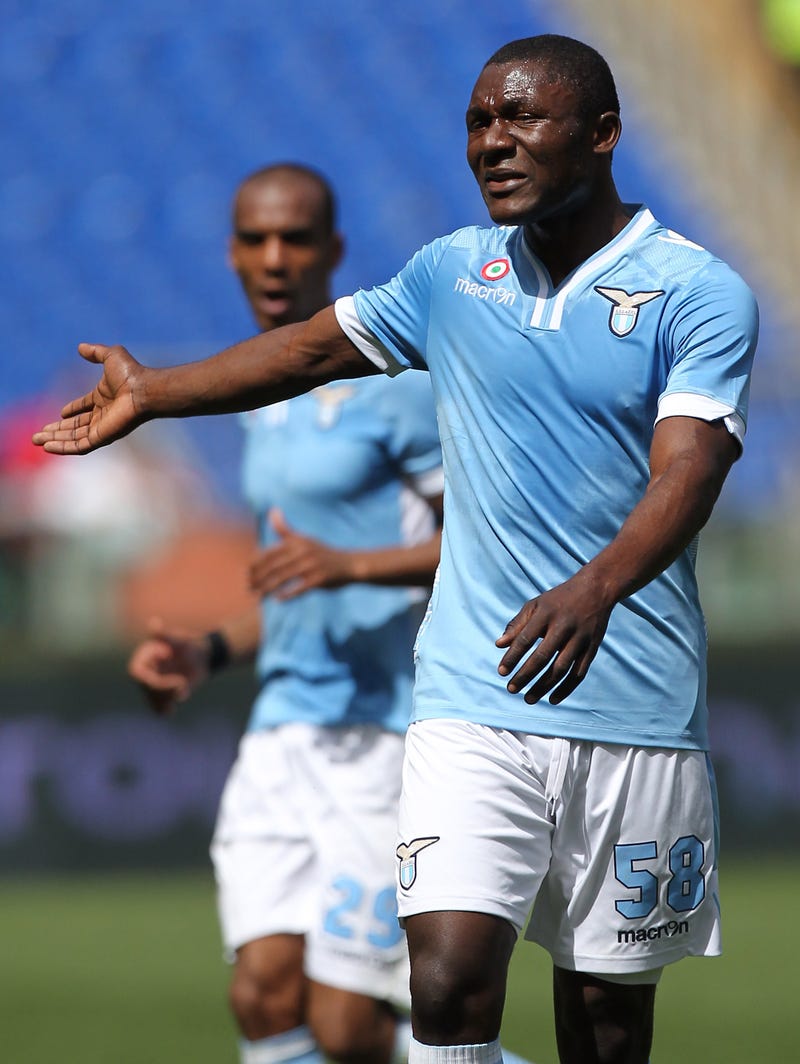 The guy in the photo above is 17-year-old Cameroonian soccer player Joseph Minala, currently playing for Lazio's youth team. As you'll note, he, well, doesn't look 17. A couple of months ago, a Senegalese website went so far as to claim that he was in fact 41, and had altered his passport.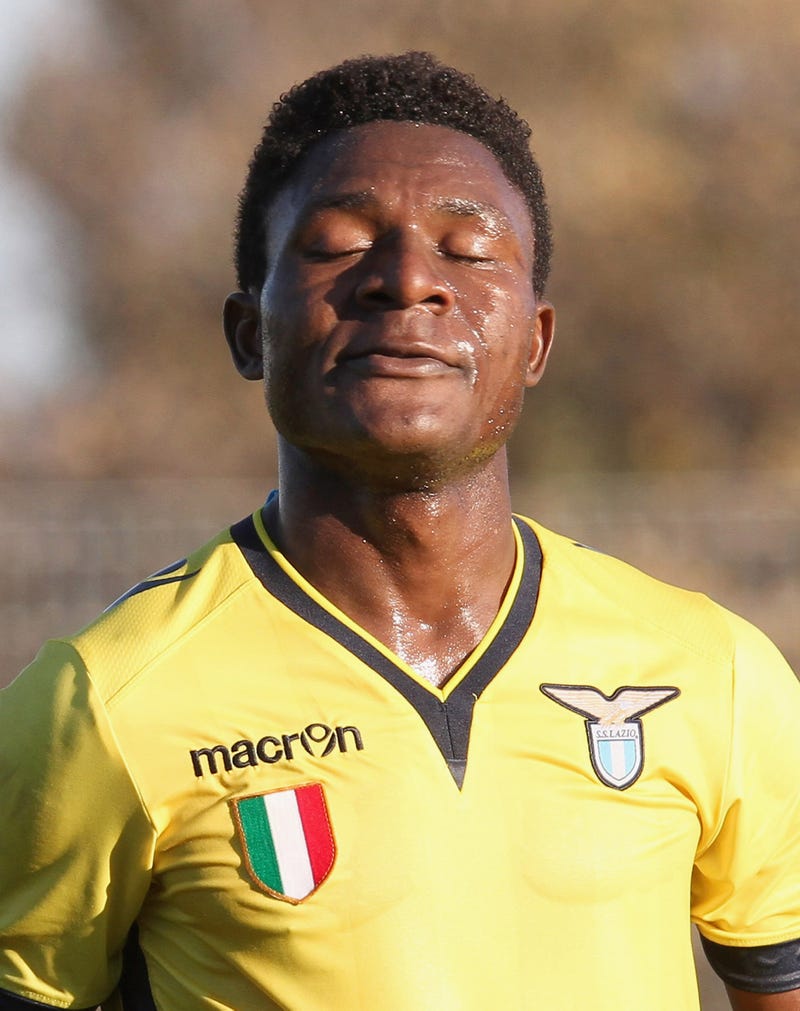 The Italian FA has looked into the situation, though, and confirms that despite looking like the grandfather of Lorde's grandchildren, Minala is actually 17. (Make sure to click through to see lots of pictures of Minala not looking 17, and in fact looking like the weird old guy in the club.)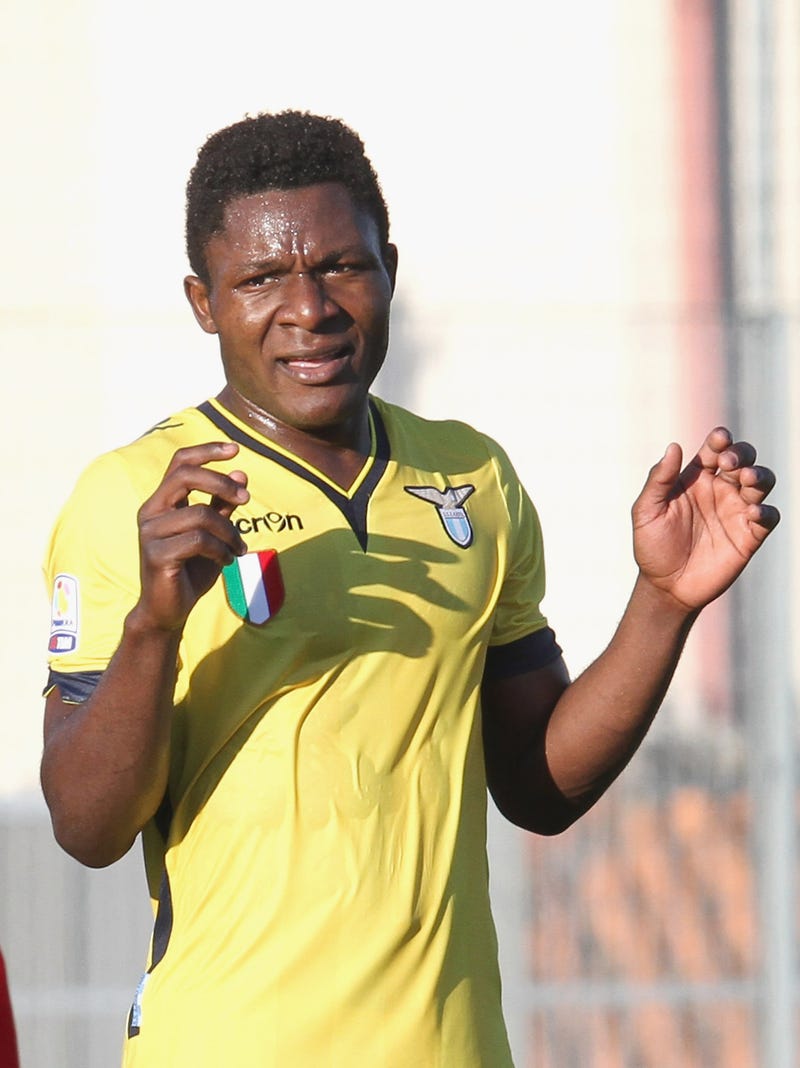 We've got nothing.
Related: http://theconcourse.deadspin.com/jamaican-newsp...
Photos via Getty