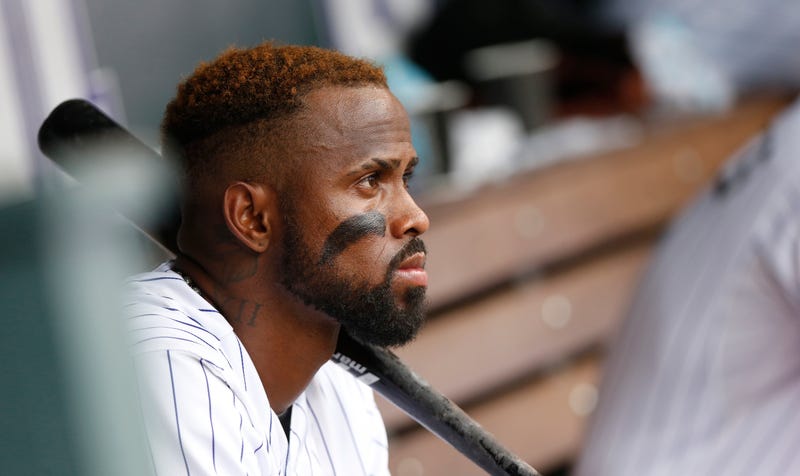 The Associated Press is reporting that Maui prosecutors will dismiss a domestic abuse charge against Rockies shortstop Jose Reyes. Deputy Prosecuting Attorney Kerry Glen told the AP that the reason is Reyes' wife isn't cooperating.
"The complaining witness, Mr. Reyes' wife, is what we call an uncooperative witness," Glen said. "At this point, I have no other avenue for prosecution."

... Glen will ask for the case to be dropped without prejudice, meaning she'll have about two years from the date of the alleged offense to refile charges if Reyes' wife eventually cooperates.

"For misdemeanor offenses, we cannot force an uncooperative witness to come back," Glen said.
Reyes was arrested on Halloween after allegedly grabbing his wife by the throat and shoving her into a sliding glass door at a hotel, TV station KHNL in Hawaii reported at the time. In a 911 call, one security person from the hotel asks another person to describe her injuries. He responds: "In her face and on her left leg. She has some scratches on her neck as well."
Reyes was charged with and pleaded not guilty to abusing a family or household member.