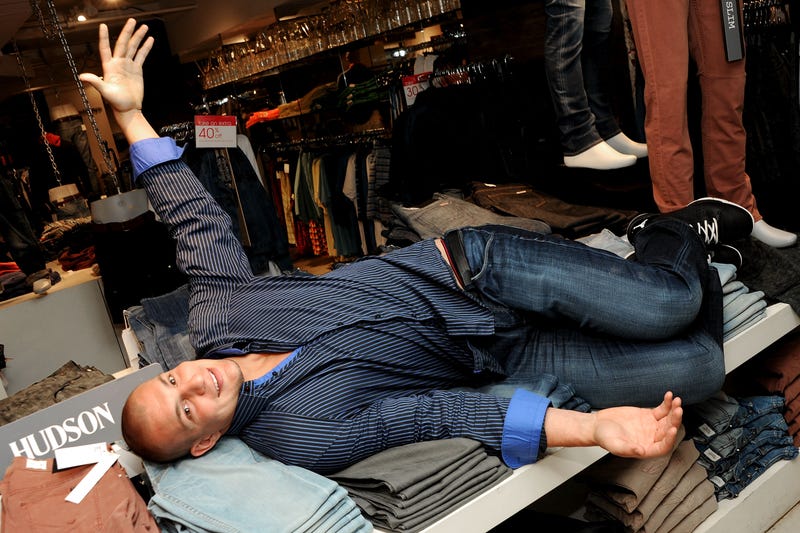 The backlash of Rob Gronkowski's absence due to injury has begun. And it involves "multiple sources."
Ed Werder of ESPN has the scoop: Sources say that Gronk's teammates are wondering why he isn't playing in games if he can fully participate in practice.
"There's curiosity and resentment, and he's creating it by going out and kicking ass during the week and then he doesn't show up on game day and help the team win," one source said.

[...]

Teammates and coaches have seen him run patterns, catch passes, use his arm to pass protect, run block and to separate from defenders at the line of scrimmage, and they doubt a doctor would allow so much contact if there remained serious concern about the health of his forearm.

They are having difficulty reconciling seeing Gronkowski perform like that and then not take the field with them for the games.

"If he's not playing in games, he damn sure should not be doing what he is in practice," said the same source who mentioned resentment.
If this report's accurate, it's still not damning. Gronk broke his arm on the eighth offensive play of the playoff game against the Texans this January, only two months after initially snapping it against the Colts. Over the summer, he had three followup procedures due to an infection after the surgery. With all that cutting in under a year, there's logic behind Gronk being cautious with breaking his arm again. He may look like a big dumb golden retriever in human form, but he's not that dumb.