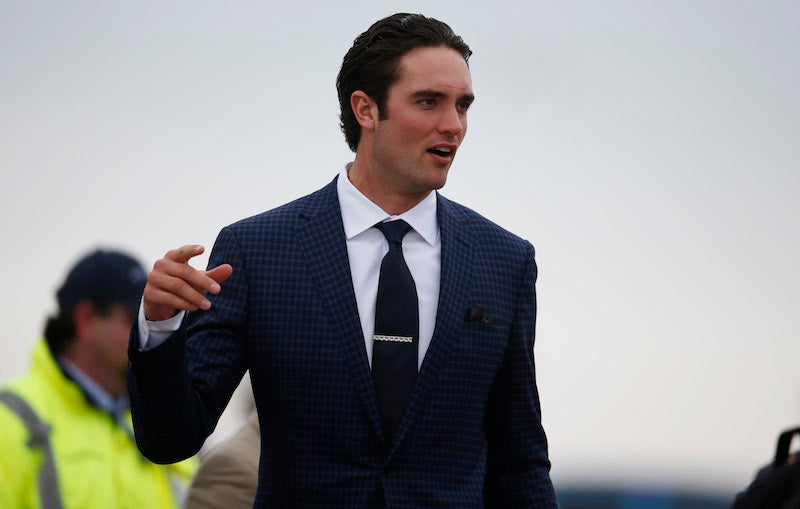 The Houston Texans have reportedly agreed to a deal with quarterback Brock Osweiler. Rand Getlin of NFL Network broke the news first.

Osweiler's getting Matt Flynn money:
The Texans are a fine team that has relied upon a handful of patchwork quarterbacks since Matt Schaub's psyche self-destructed, so they're hoping Osweiler can bring them stability in the most important position on offense. But how much better is Osweiler than what Houston's used so far?
The Texans have also found a replacement for Arian Foster at running back:
After Osweiler's departure and Peyton Manning's retirement, the Broncos have only Trevor Siemian under contract at QB. Denver's defense can compensate for an underwhelming quarterback, as we learned this season. The team will have to pick through the scraps. Colin Kaepernick is an appealing option. Or, maybe—
Photo: AP
---