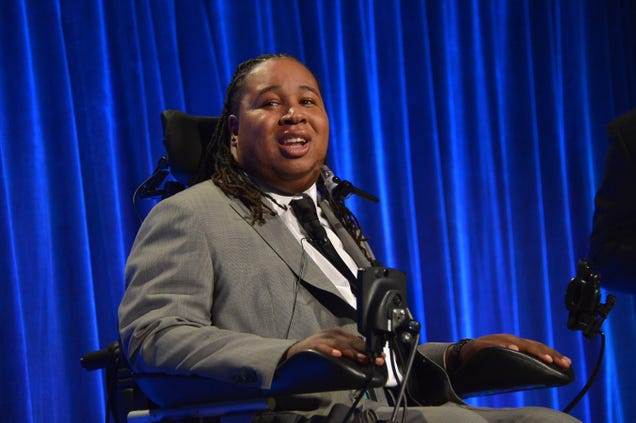 Calling it a "miscommunication" (a pretty freaking big one, and one that apparently took 14 hours to clear up), Rutgers has announced that paralyzed former football player Eric LeGrand will indeed give a commencement speech.
After speaking with Pres. Barchi I will join Gov. Kean speaking at @RutgersU graduating class of 2014. Lets keep the focus on the graduates

— Eric LeGrand (@EricLeGrand52) May 6, 2014
LeGrand was asked on Saturday to be the commencement speaker after Condoleezza Rice dropped out, but Rutgers announced yesterday that former governor Tom Kean would speak instead. LeGrand said he was less hurt by the invitation being rescinded than he was by not receiving an explanation. But all is well!
"Eric holds a special place in the hearts of the Class of 2014 and the entire university community," University president Robert Barchi said. "We are thrilled that he will be joining us on stage to make this special occasion even more memorable."
Below, our story from this morning on the "miscommunication."