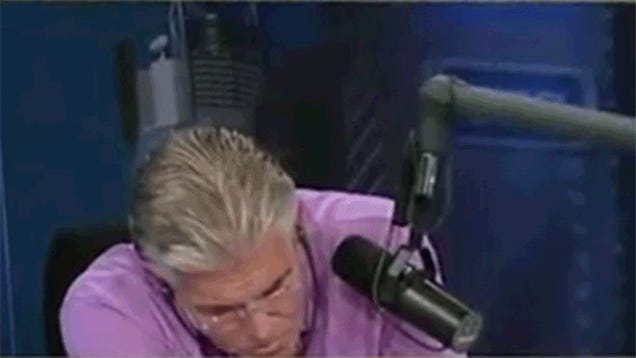 And then ... something happened. Newsday's Neil Best recently asked Francesa if he'd be in Canton this weekend to see Parcells get inducted into the Hall of Fame.
"I wasn't invited," he said, referring to those who will be in Canton as part of Parcells' contingent of friends and family.

Of course, Francesa always could just show up and sit among the general public for the ceremony. He said he has no plans to do that.
Apparently this dates back a few years. Here's Francesa in February 2009, as quoted in a Newsday story:
"Bill and I, who used to be very close, have not spoken in six months. We have had a little, call it a falling out, whatever you want to call it, that's between he and I."
Frankly, it's heartbreaking. Blowhard coach and blowhard radio king. No two men were ever better suited to each other.
[Newsday]