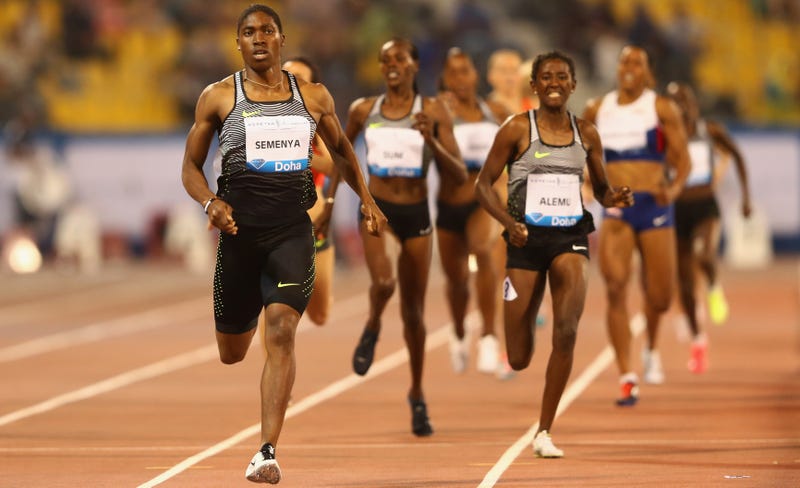 South African sports scientist Ross Tucker and transgender medical physicist Joanna Harper have written a fascinating piece on women's sports, and the current lack of any limits on testosterone levels in female track and field athletes. This issue is likely to be one of the most controversial and important discussions at this year's Rio Olympics.

A year ago, the Court of Arbitration for Sport ruled to allow hyperandrogenous women to compete in track and field without suppressing their testosterone levels. Hyperandrogeny and intersex are conditions commonly referred to as disorders of sexual development. That ruling allows track's governing body, the IAAF, two years to prove that testosterone provides an unfair advantage when produced naturally, as it is in hyperandrogenous women.
I wrote at the time that this wasn't a decision for fairness because the CAS grabbed the feel-good, easy case of Indian sprinter Dutee Chand—a mediocre athlete who had naturally elevated testosterone levels—while ignoring the detrimental ramifications of their decision.