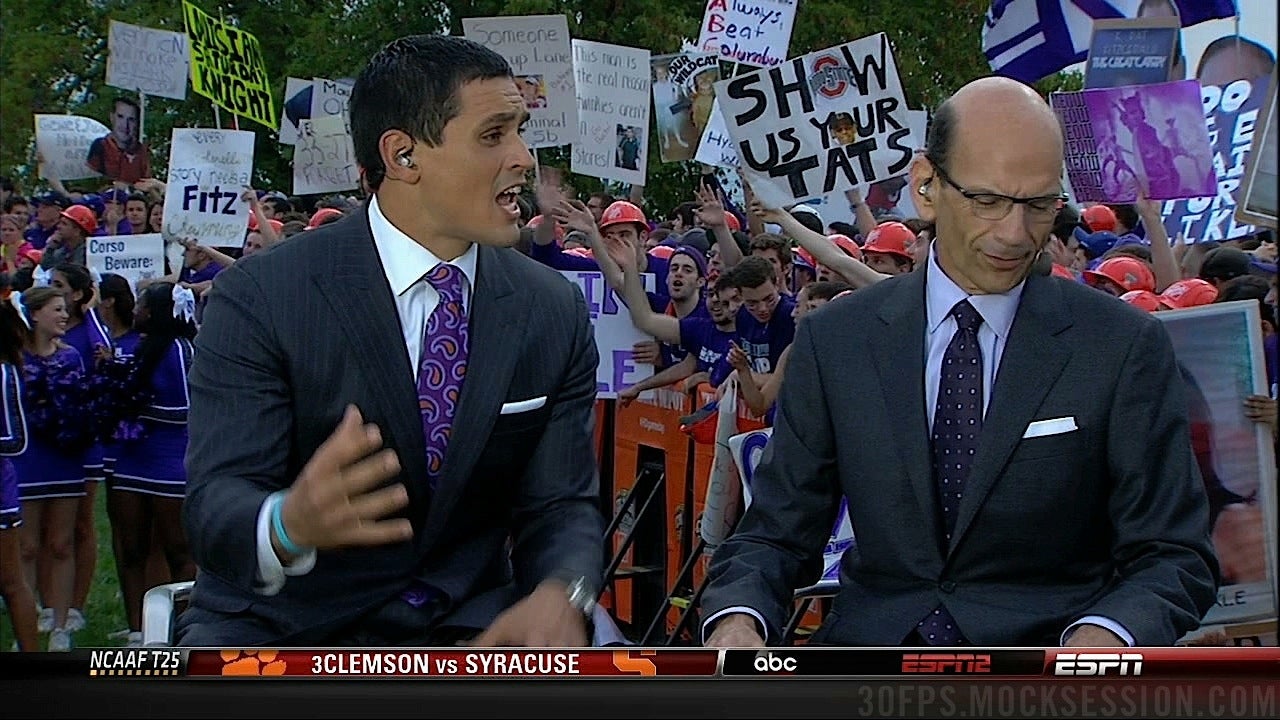 S
The nerds near Chicago are hosting Ohio State tonight and also ESPN's College Gameday this morning. Be sure to grab your dictionary and the, uh, the-other-one-with-the-different-words-that mean-the-same-thing-ary. You'll need them both to get most of these signs.
As always, click expand to get all the pop-culture and Jim Tressel references.
I before E, except after "Herbstr"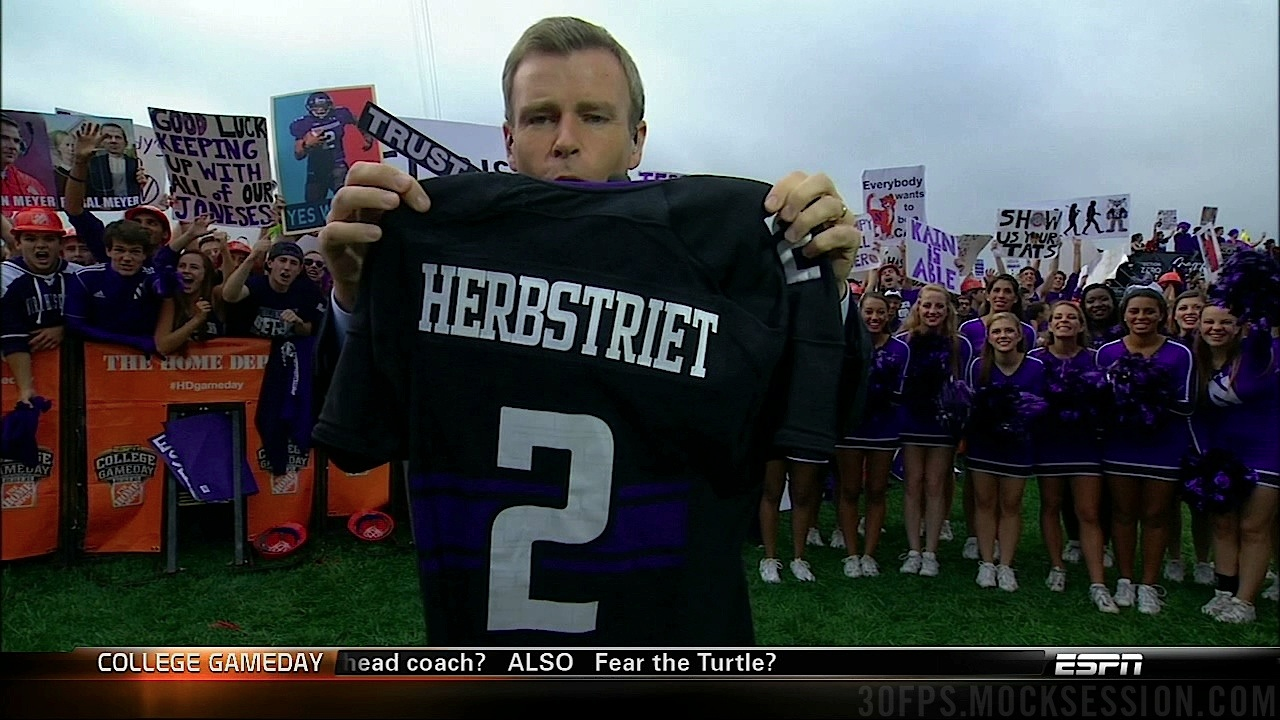 S
Mr. Feeney is our based god?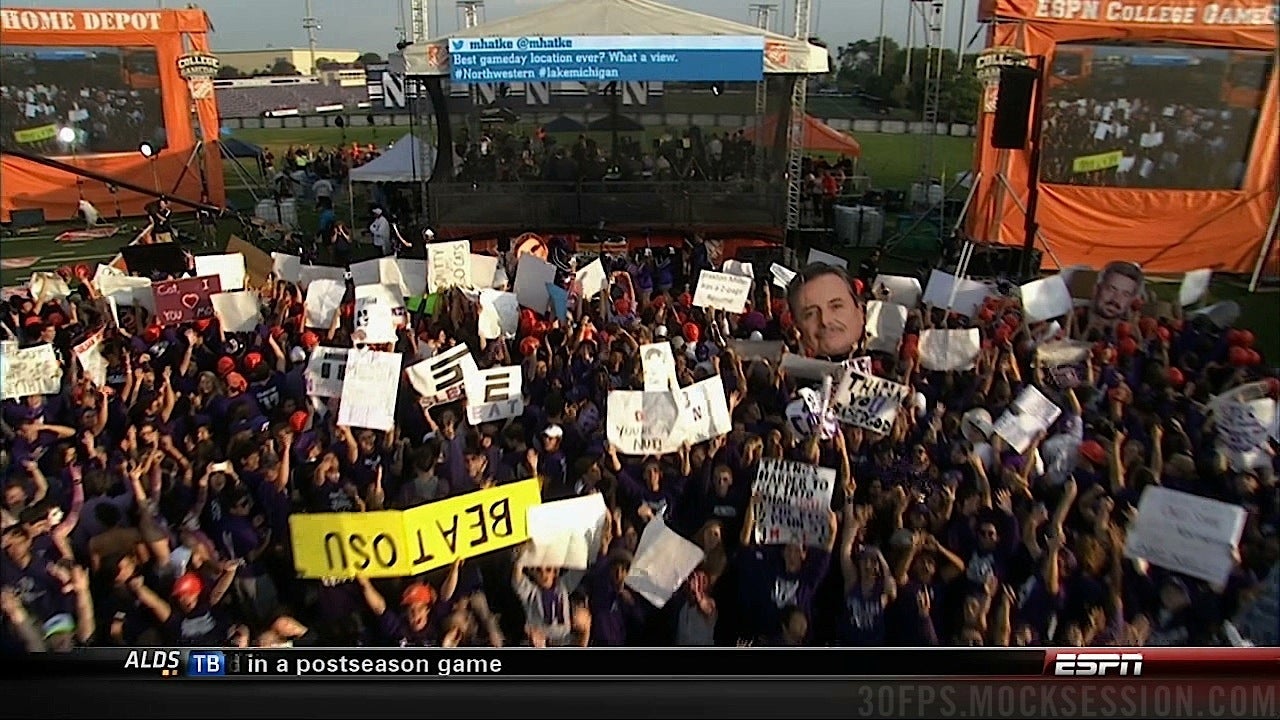 S
"Kanye named his baby after us"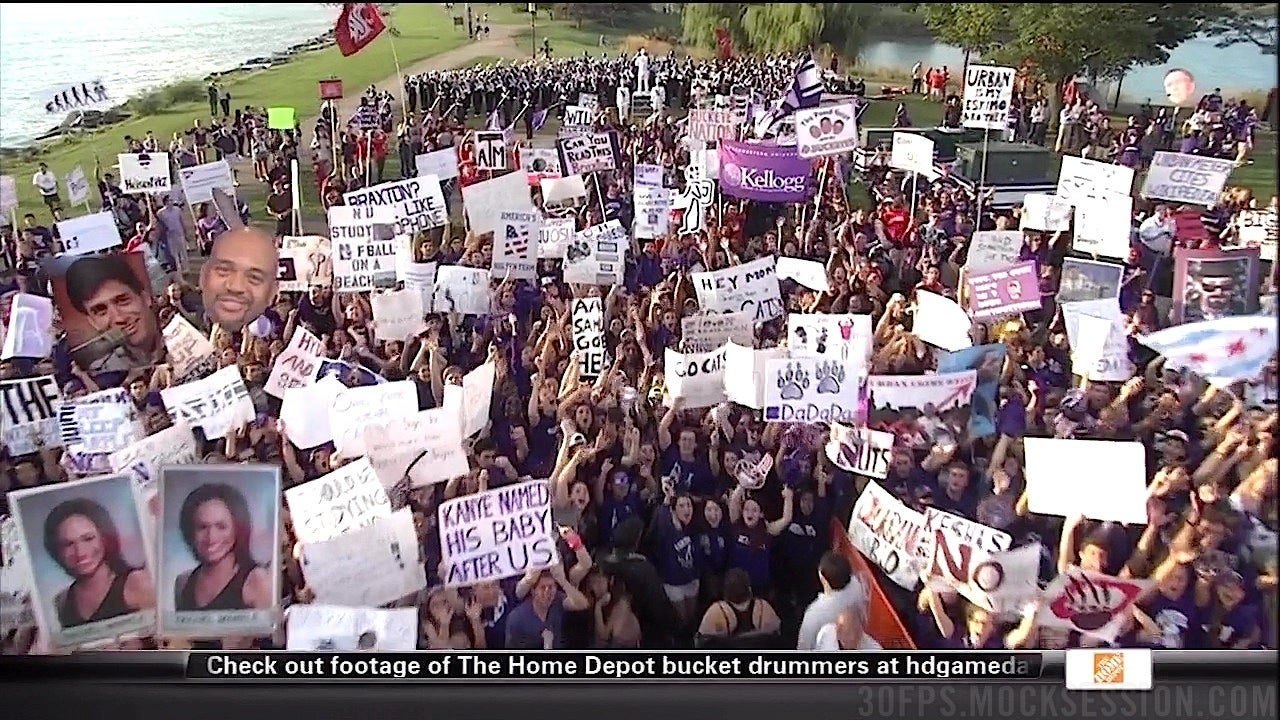 S
What if the school played you? Ever think of that with all your books and classes???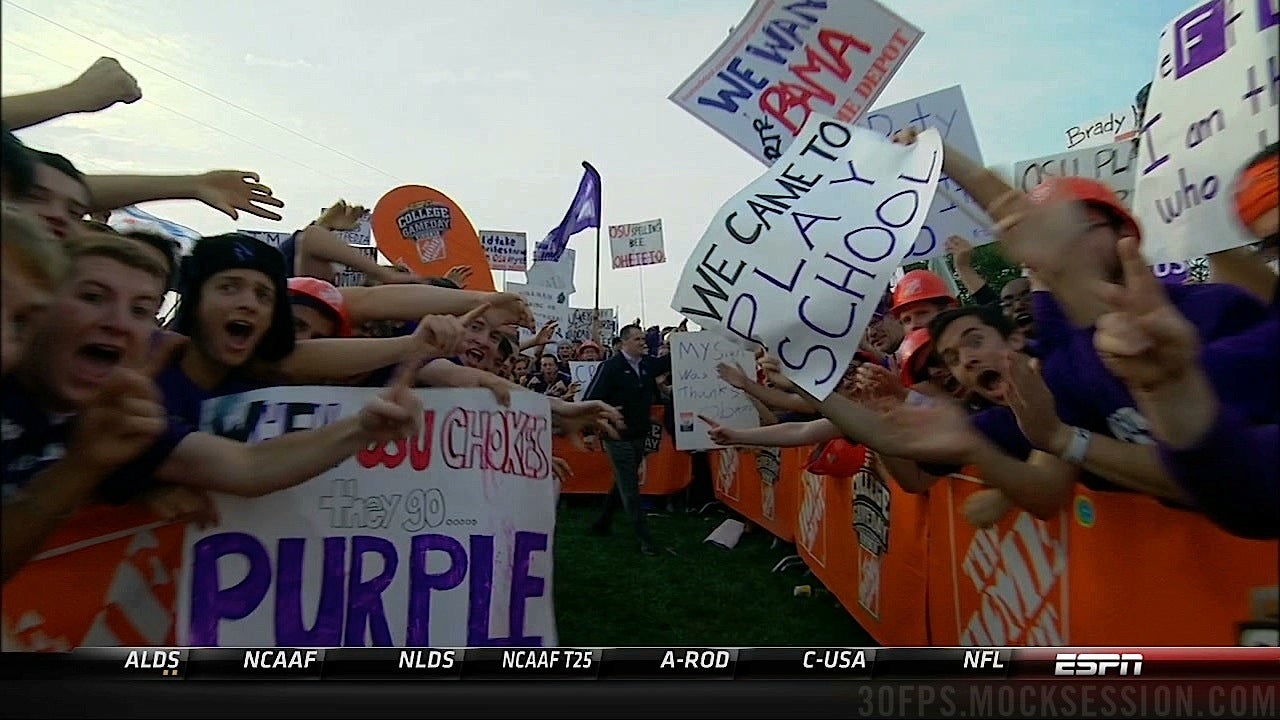 S
Thanks Obama!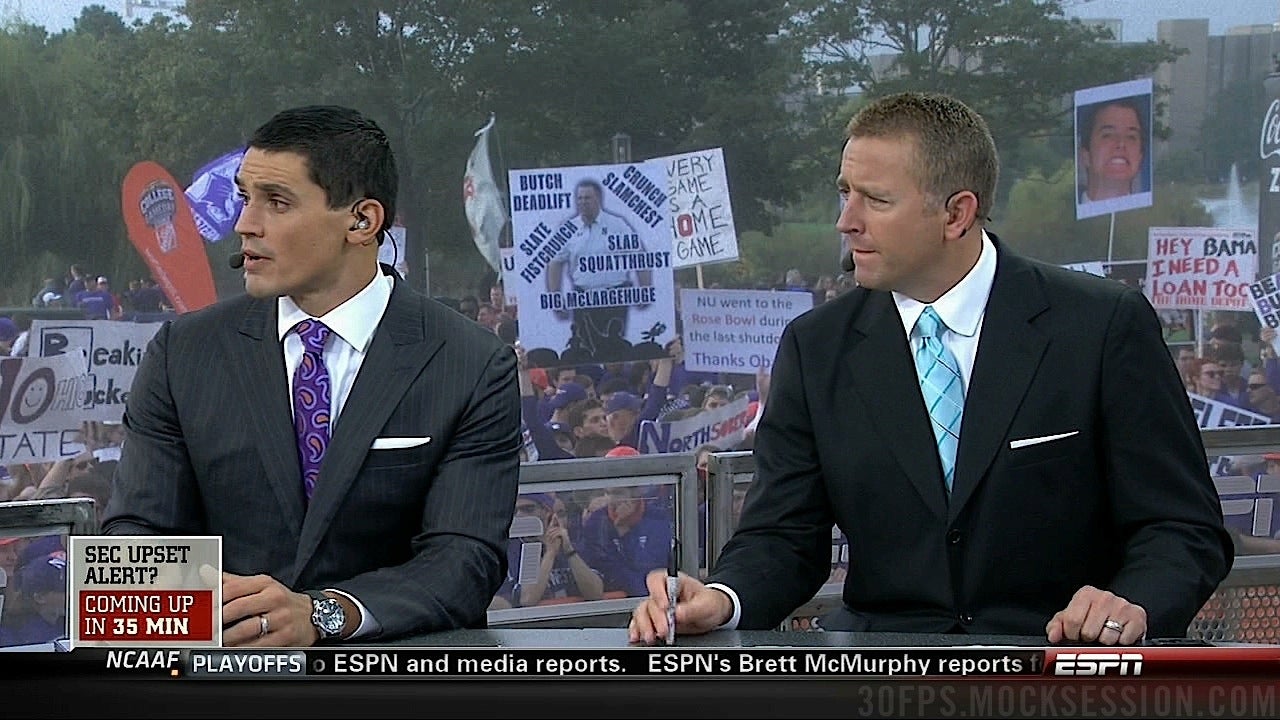 S
LOLTrojans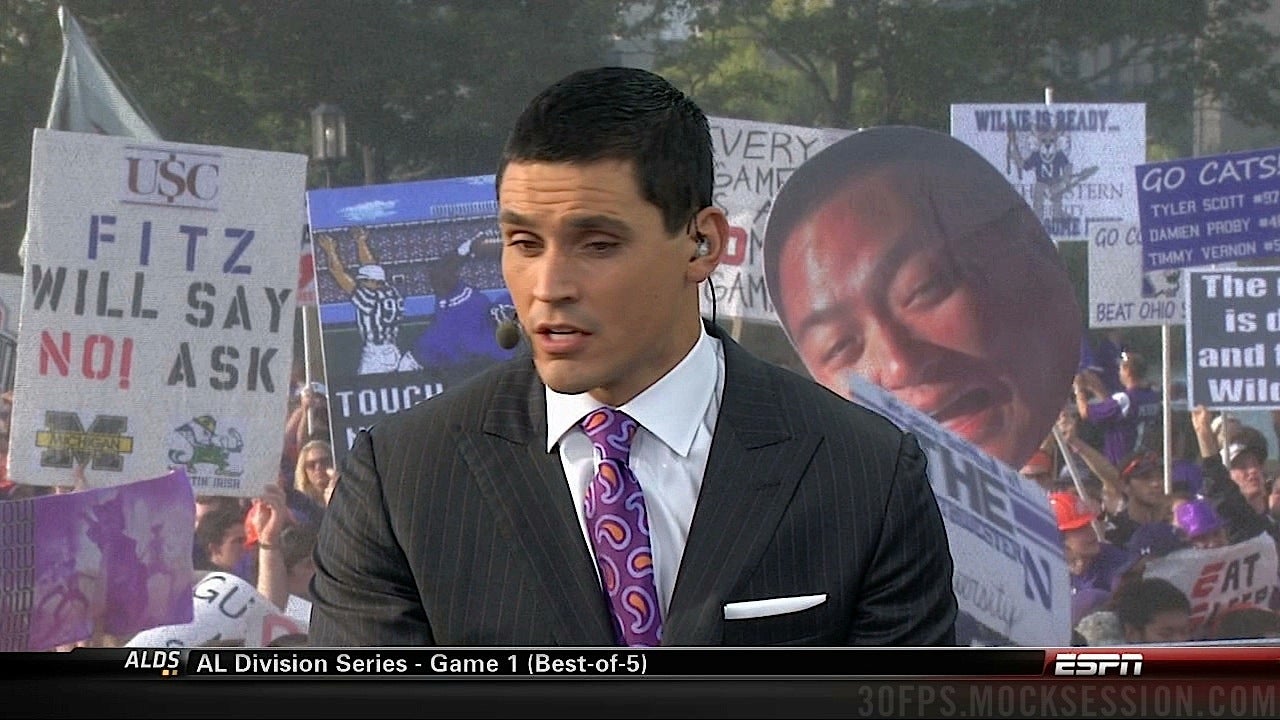 S
A Tecmo sign is a fun sign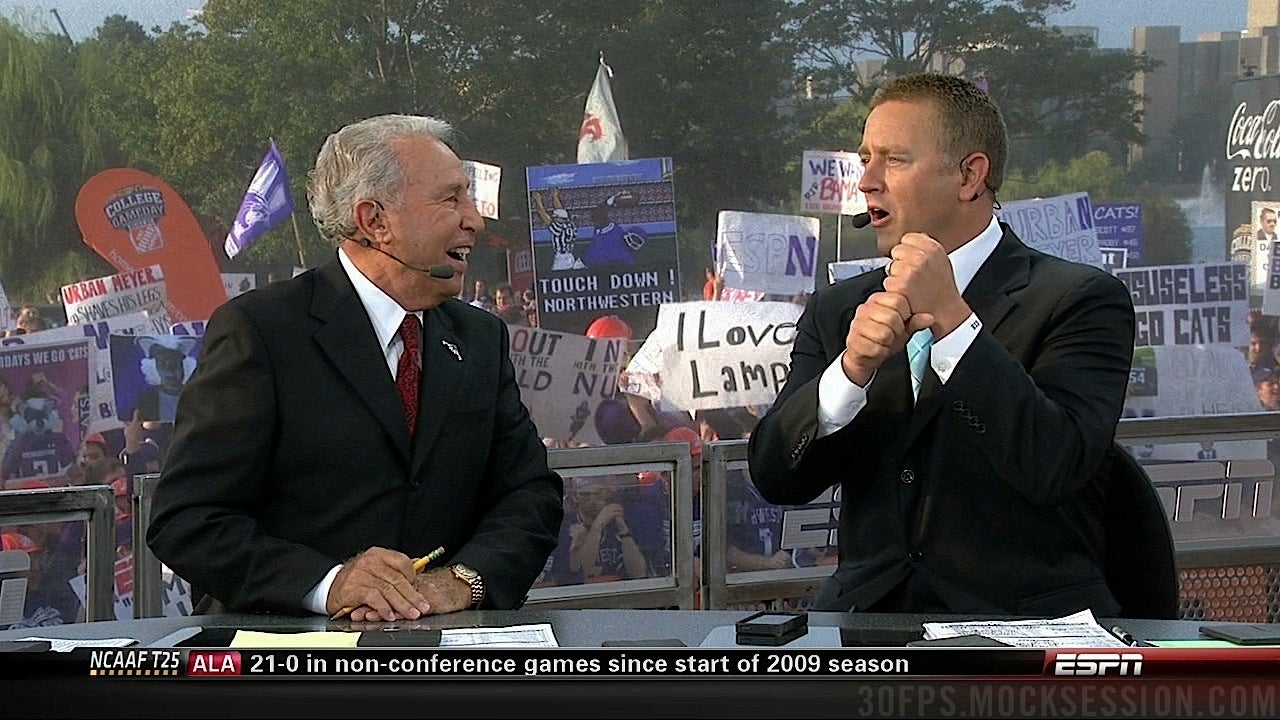 S
LeBurned James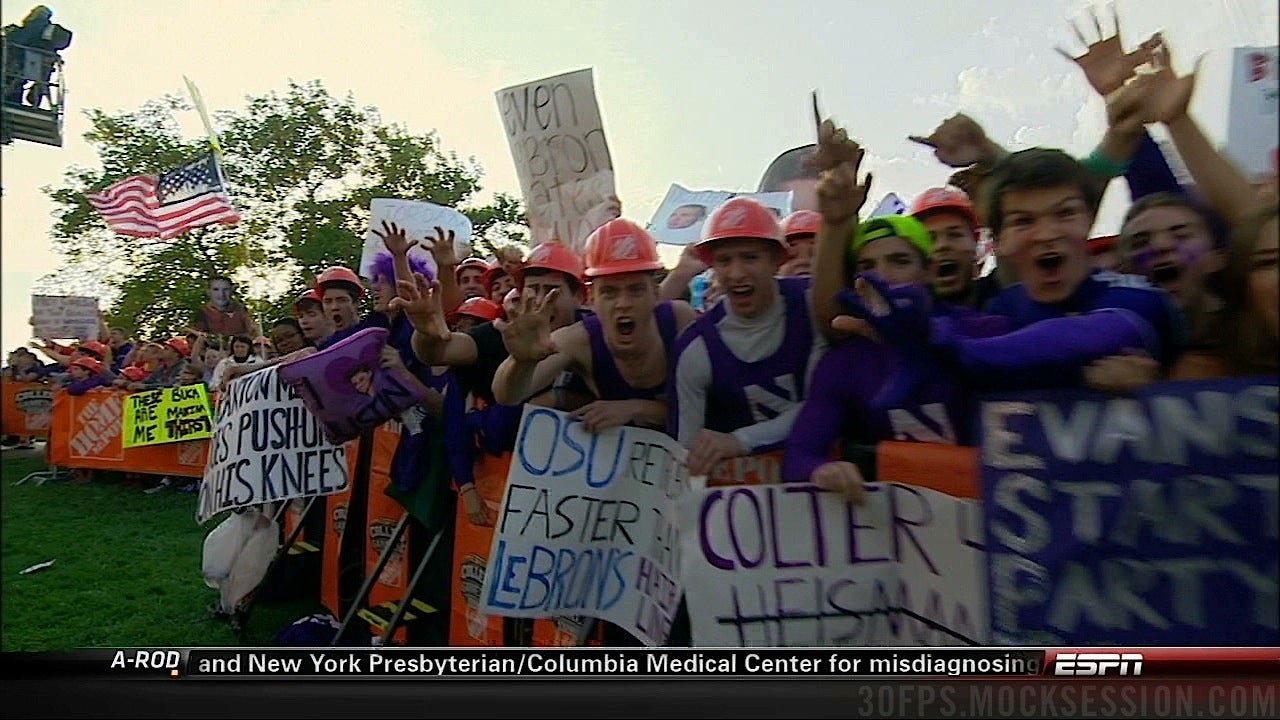 S
"Urban Meyer is a snitch"
S
"Urban Is My Eskimo Brother"
S
The Lynn Hoppes of college football?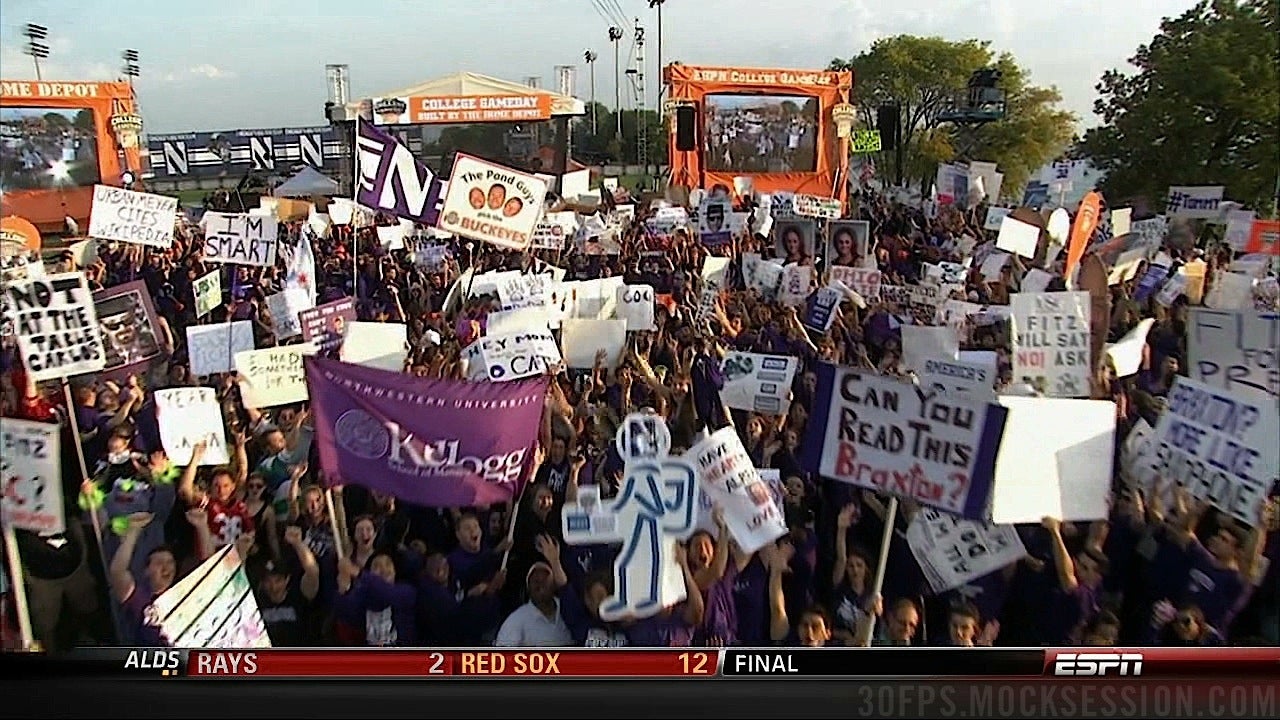 S
"...the crunch slamchest, which is fucking amazing..."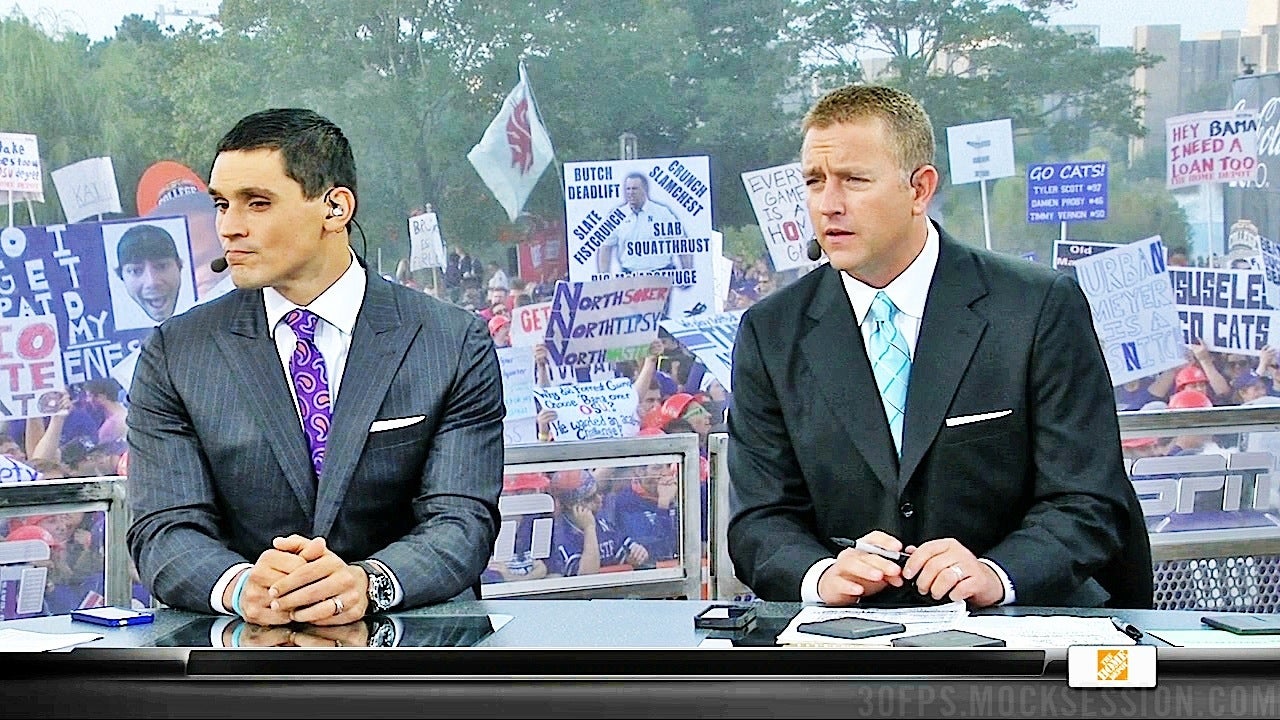 S
Ominous Fowler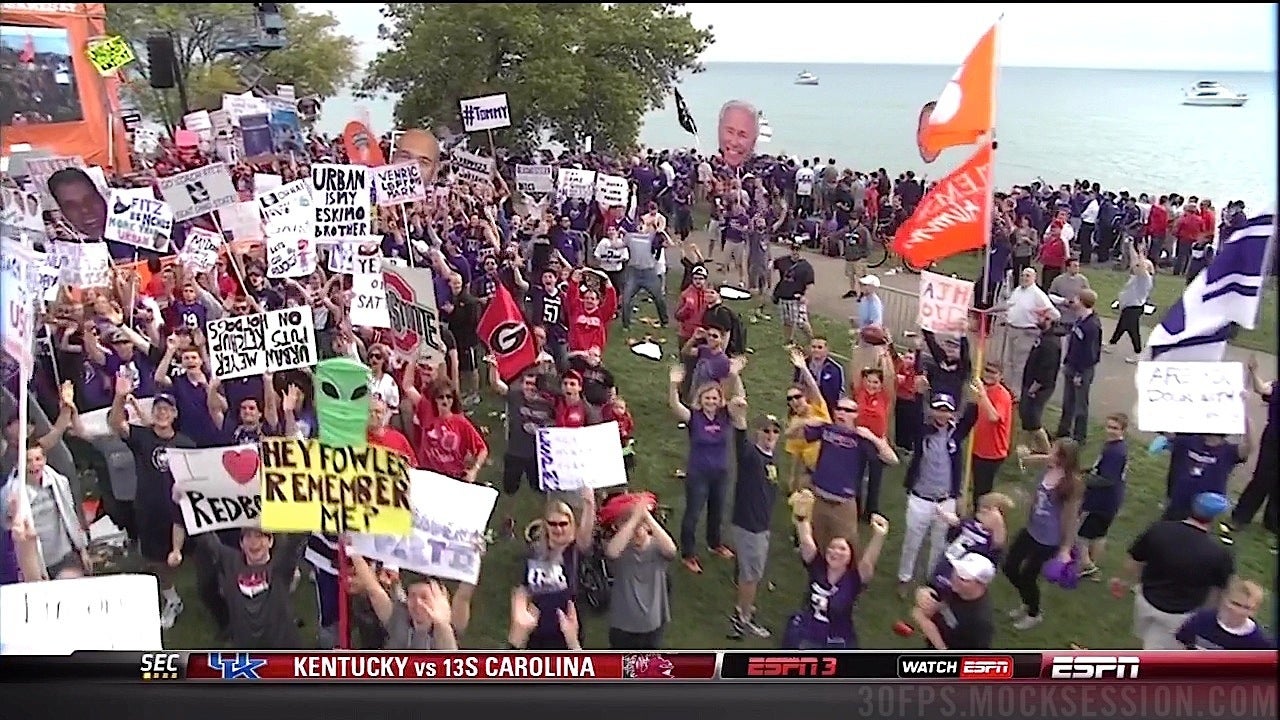 S
Fitzka def. Ditka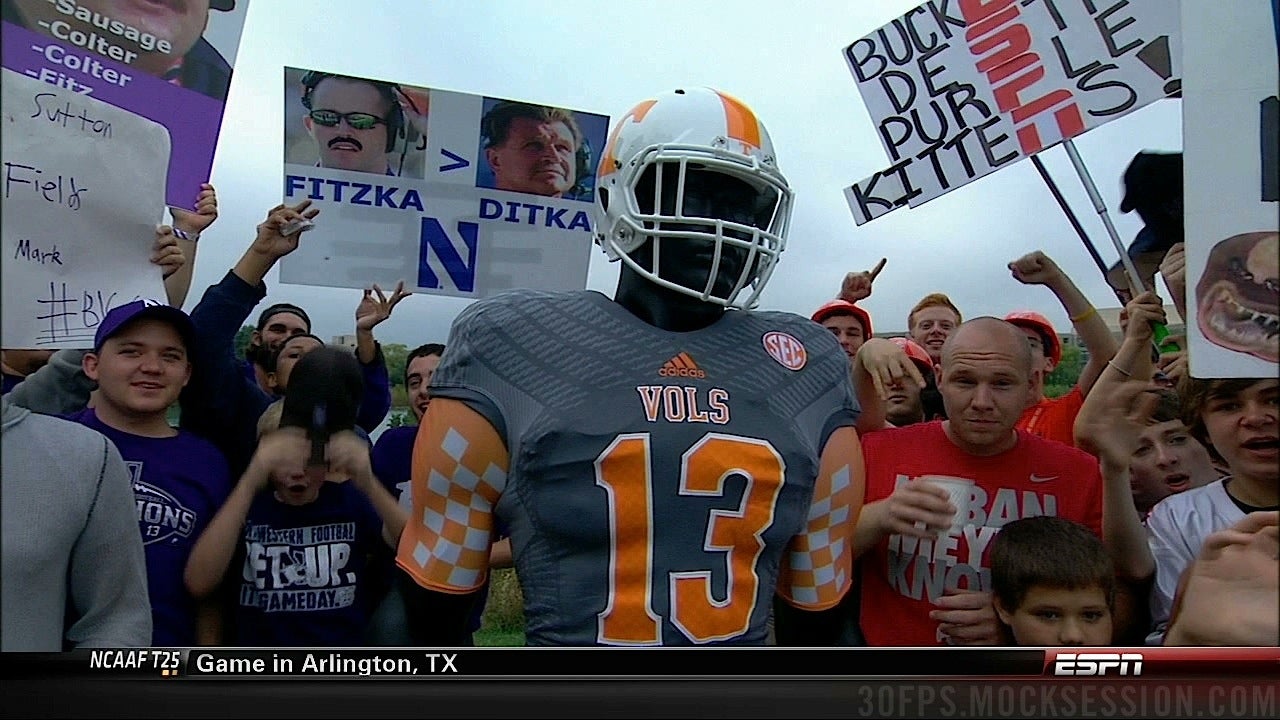 S
SEC math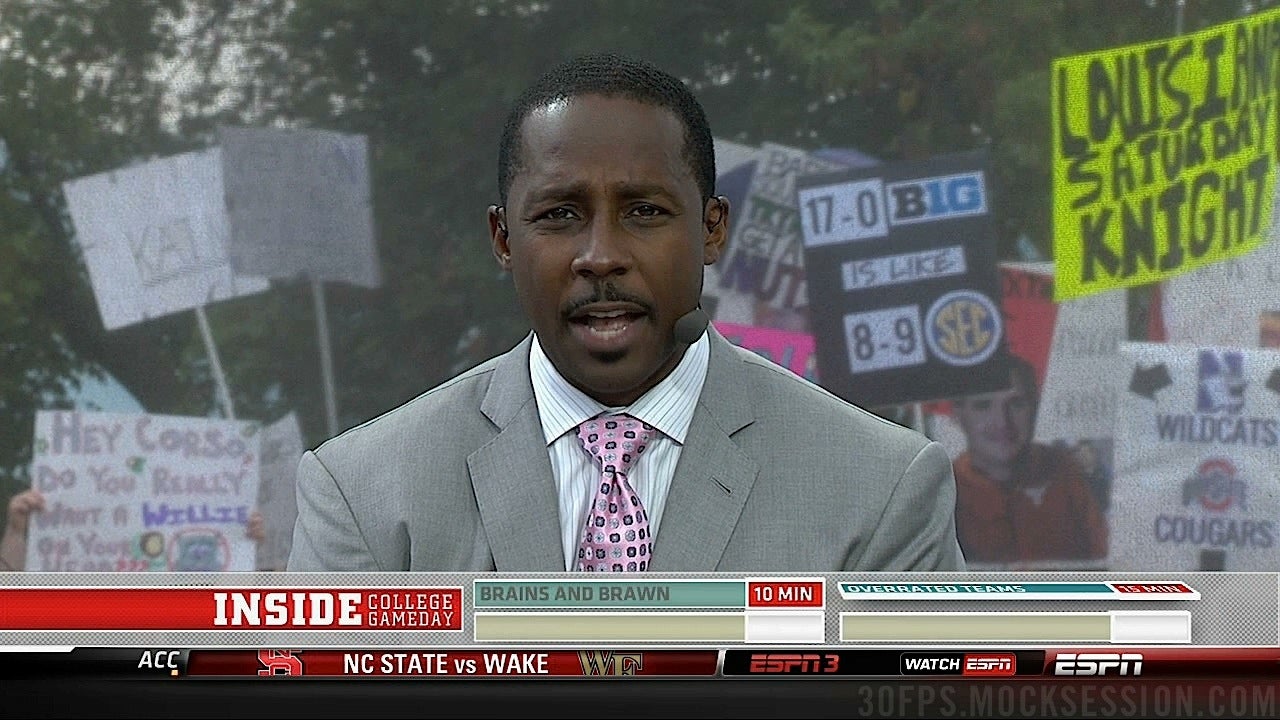 S
Is that an excessive amount of Shake Weights? It seems like an excessive amount of Shake Weights.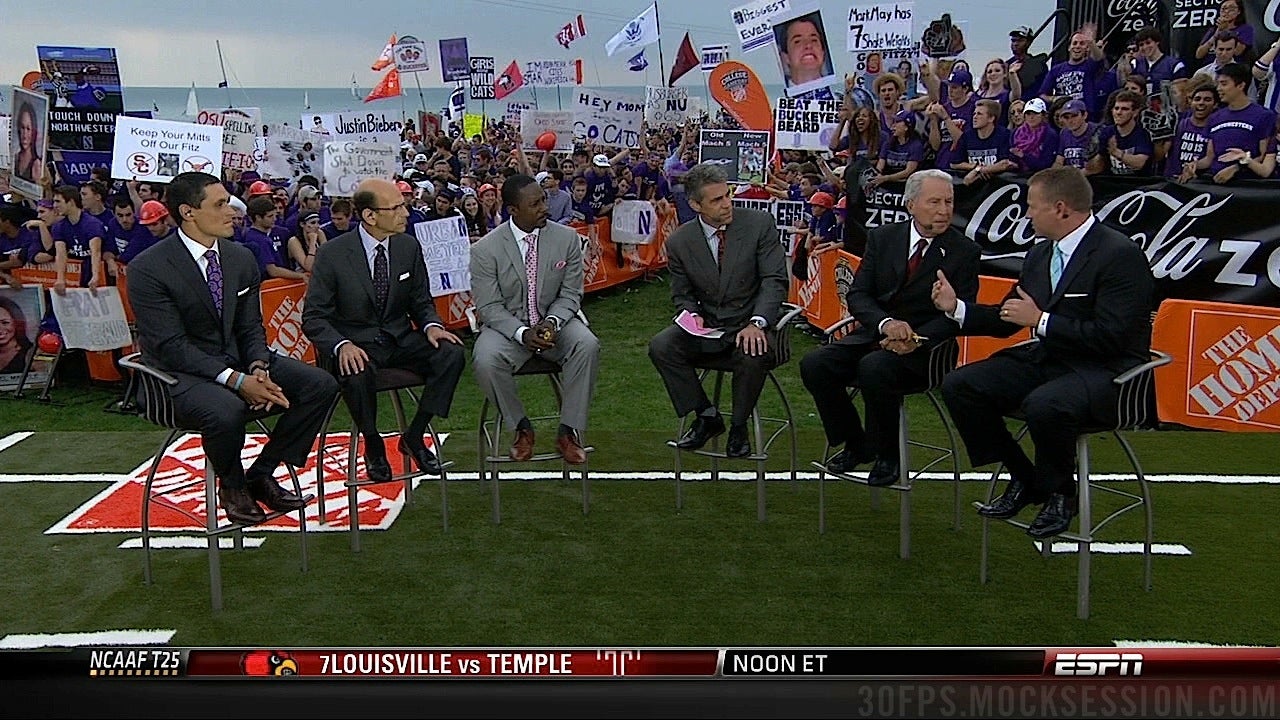 S