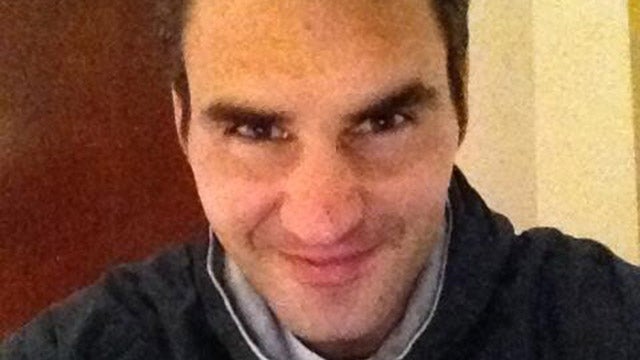 So, Roger Federer just joined Twitter. Hooray, right?
He sent out his first tweet Thursday. The very first response he received was a warm welcome from a Twitter bro named @TheMattDean:
@rogerfederer have you ever eaten Swiss chocolate off your birds tits?

— Matt Dean (@TheMattDean) May 23, 2013
Fuck us all.
h/t to Lynn