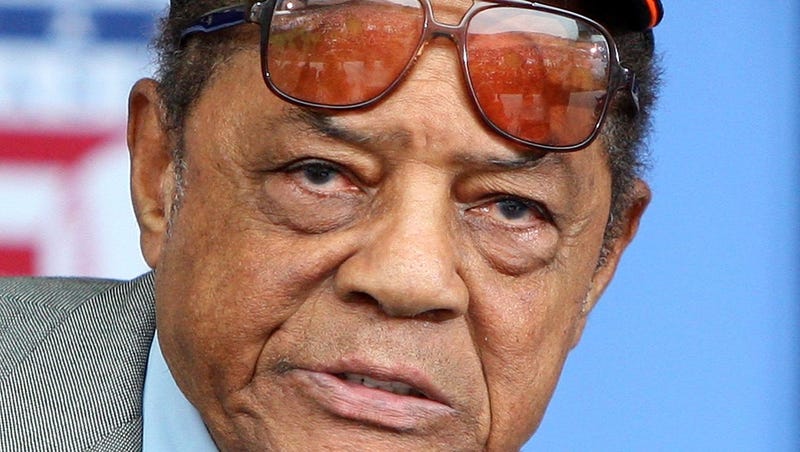 Grant Wahl noticed today that the New York Times found no nonfiction sports titles among its 100 notable books of the year ... for the third straight year.
There must be some explanation.
It's coincidence. Every field suffers a weak draft here and there. Three straight years, though?
So no one's writing notable sports books. Unlikely. But possible.