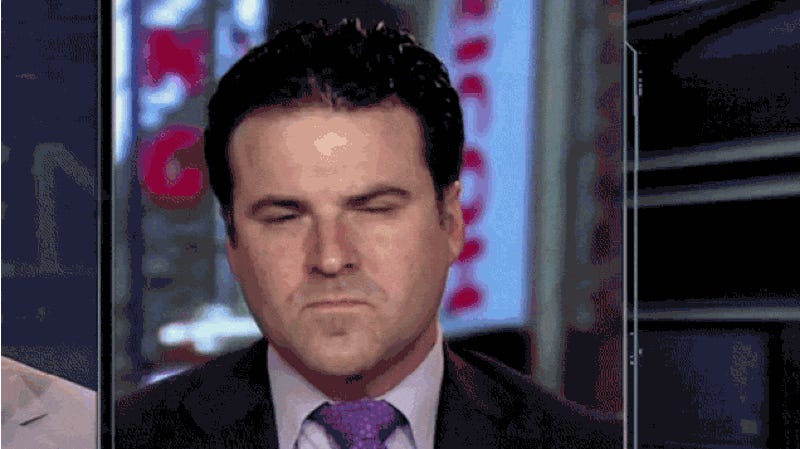 The Golden State Warriors just spent the first two games of the NBA Finals dominating the Cleveland Cavaliers in humiliating fashion. After sweeping through the preliminary rounds of the playoffs, and with a Finals sweep very much on the table, the Warriors have a real chance to go 4-4-4-4.

Thursday Night Football, which features tired NFL teams playing in ugly jerseys, tried out an experiment last season and streamed 10 of its games on Twitter. I tried watching once and promptly saw Twitter's wonderful "social" integration alert me that someone had scored a touchdown before I saw anything had happened…
Under Armour, the company behind those heinous Steph Curry shoes, was the fastest growing sportswear company in the country until very recently. They passed Adidas two years ago to become the second-largest manufacturer in the industry (Adidas recently overtook them), and at one point an MVP in each of the major…
There are few relationship questions more hotly debated than whether or not you should confess to cheating in a monogamous relationship. The main arguments for fessing up is that honesty is always the best policy, and your partner deserves to choose for themselves whether or not to stay in the relationship.…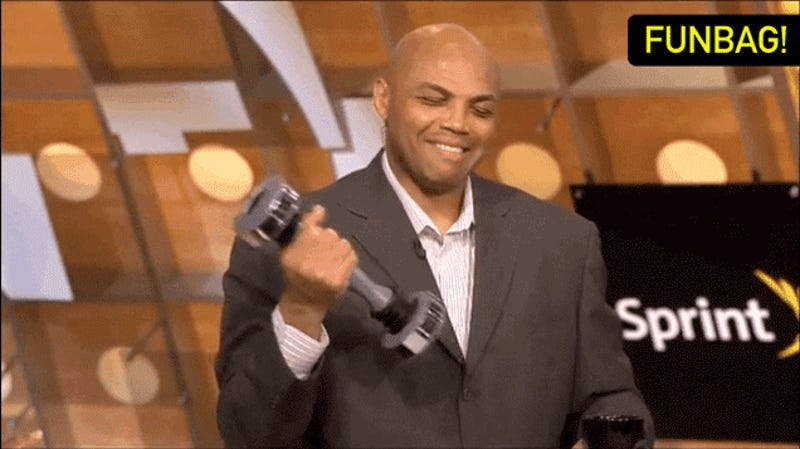 Time for your weekly edition of the Deadspin Funbag. Got something on your mind? Email the Funbag. Today, we're covering affairs, Peter North, stoner-food hoarding, and more.
More athletic directors in the news! Northern Kentucky University dismissed Scott Eaton, once an athletic administrator at Brown and a member of the NKU department since 1998, for undisclosed reasons in early March. As we learned late yesterday, Eaton was guilty of "inappropriate, intimate relationships with four…