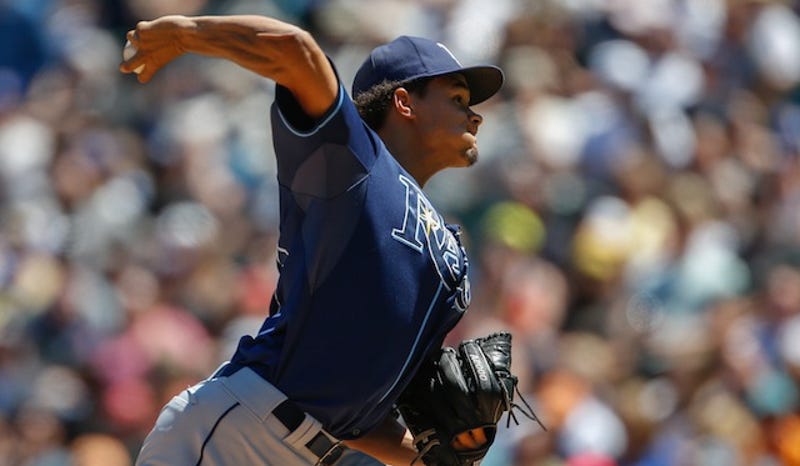 Yahoo's Jeff Passan is reporting that the Tampa Bay Rays, a team that has always been at the forefront of baseball's analytical revolution, have installed a new high-tech camera system at their home ballpark that they hope will help them save their pitchers from injury.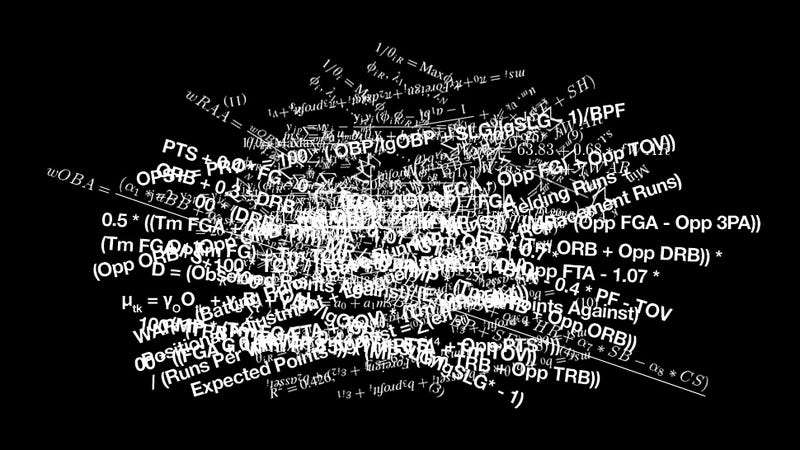 The 9th annual MIT Sloan Sports Analytics conference takes place this weekend, and you've likely noticed all the coinciding and ongoing coverage of the analytical side of sports. Some of these stories are illuminating explanations of what's going on at the vanguard of sports analysis; others bitch, correctly, about…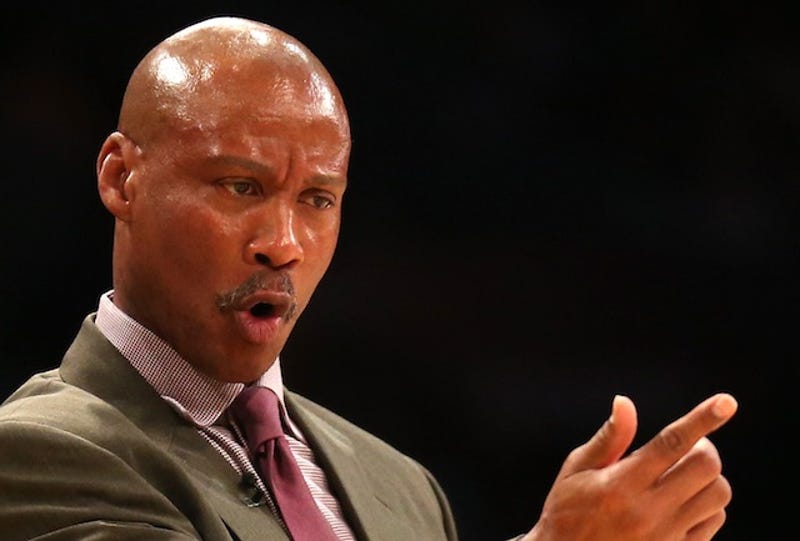 Charles Barkley said some really dumb stuff about basketball analytics on Tuesday night, and so Keith Olbermann dedicated a segment of his show to calling Chuck an idiot many, many times.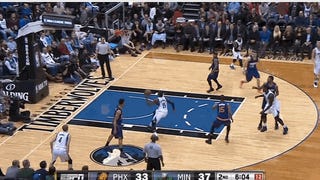 Two years ago, Grantland's Kirk Goldsberry introduced the Kobe Assist, a new statistic that "proves that missing shots is sometimes just as valuable as making them." Goldsberry's analysis was interesting, but it left out a key component: the dunkpass. You see, Goldsberry examined what percentage of a player's missed…
Dick Allen was known for being an unpleasant teammate who warred with teammates and divided clubhouses. In "The Politics of Glory," Bill James called him "a manipulator of extraordinary skill," and wrote,
One of the key findings of The Numbers Game: Why Everything You Know About Soccer Is Wrong is that soccer, more than any other team sport, is a weak link game: matches are won and lost, and championships and relegation are secured, by the genius and quality of a club's superstars, but even more so by the leaden boots,…
Last weekend, I went to the sixth annual MIT Sloan Sports Analytics Conference. Attendance has gone up every year, and it gets harder and harder to get a feel for who actually goes to this thing: Why were they there? Were they still all sabermetrics geeks? High-powered businessmen? To find out, I did some analysis of…
Via the Twitter of Daryl Morey—God bless him, he has a sense of humor about the whole thing—comes this scorecard from his season of fantasy football. Daryl Morey is the GM of two teams: the Houston Rockets (a basketball franchise) and the Morey Eels (a fantasy football franchise). One of the jobs, he's supposedly very…
One of the many joys of reading John Hollinger, now departed from his job as ESPN's basketball analytics guru for a front-office position with the Memphis Grizzlies, was that he used his remarkably sharp read on the contributions of NBA players to point out, without reservation, when an NBA player wasn't…
What would motivate you to Google "referee?" Nothing good (unless you're counting sexy bedroom role-play costumes, in which case, uh, nothing good). The above Google Trends graph (updated last night) shows the relative frequency of "referee" searches in the United States since 2004. The term tends to spike with…