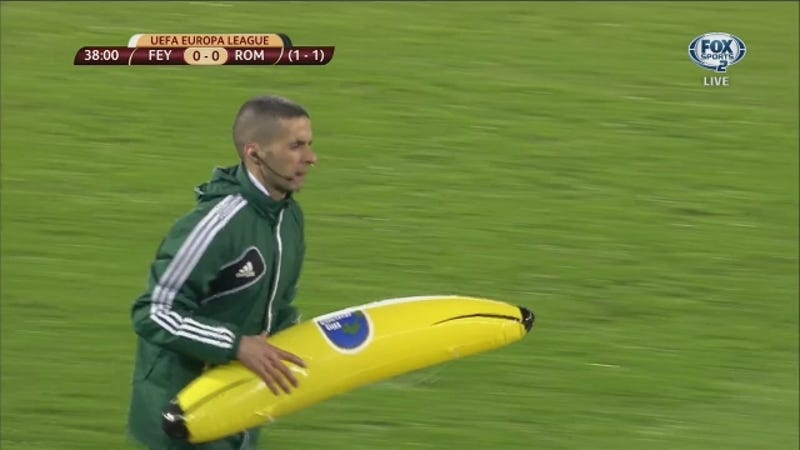 Feyenoord fans continue to expose themselves as douche bags of the highest order. First it was trashing Rome before the first leg of their Europa League tie against Roma, then it was threatening further shenanigans ahead of the return leg, and now they've gone ahead and gotten racist.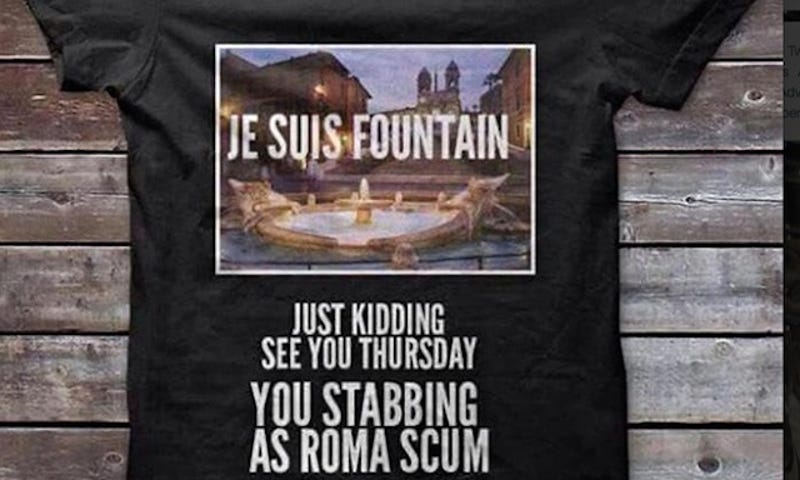 Remember those crazy Feyenoord fans who turned up in Rome ahead of their team's Europa League clash with Roma? The ones who seemed more concerned with tearing the city down before the match than with the game itself? Yeah, well they're getting ready for round two.
AS Roma's Miralem Pjanic had a pretty solid couple of days in Denver. On Saturday, he scored the absurd goal you see above in a friendly against Manchester United at Sports Authority Field. United kept a clean sheet until the 75th minute, when Pjanic boomed a ball from behind midfield as goalkeeper Ben Amos made a…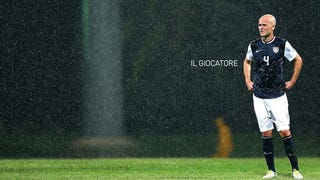 Originally published in Howler Magazine, whose latest issue is a celebration of U.S. soccer's centennial. Follow the magazine on Twitter, @whatahowler.
In April, Thomas DiBenedetto, a rich businessman from Boston who somehow emerged from the economic downturn unscathed, bought a controlling interest in AS Roma for around 60 million Euros. Pending approval, he'll be the first foreign majority investor in Serie A. One of his first action items is to sign an American…
Your morning roundup for April 16, the day Ralphie turns 40, making a whole lot of people question their very mortality, their confidence as fra-gee-lay as a leglamp.
Thomas Müller's absolutely nasty goal against AS Roma yesterday is one of those goals that is going to be replayed a lot (at least by Thomas Müller and his family). Come for the great goal, stay for the Teutonic hugs! [@grantwahl]