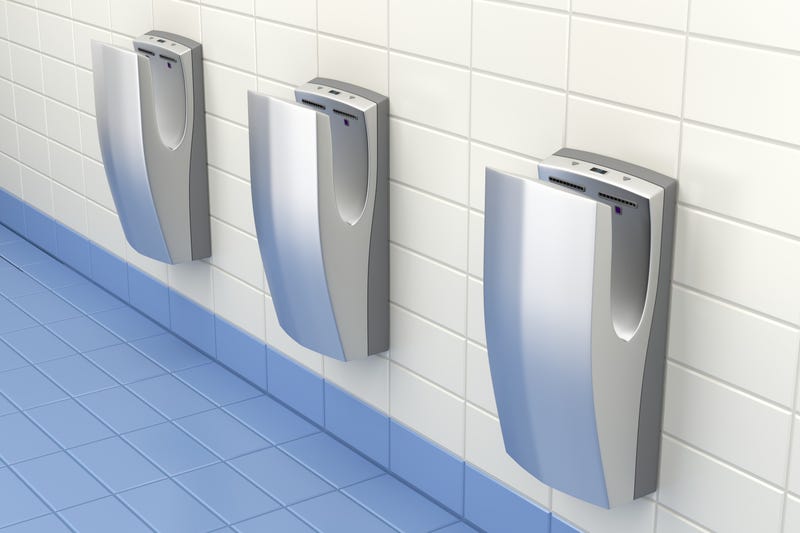 Dyson hand dryers are the finest part of visiting an airport restroom—which, to be fair, is not a difficult contest to win. Just dunk your hands into "Airblade," a gift from the dystopian future, and without you touching a single surface, it'll whip every droplet of water off your hands. But because no pleasure comes…
After a heavy downpour of shower head nominations, these five came out on top. Wash up, read up, and cast your vote for the best.

The first thing you should do upon moving into a new house or apartment is rip the showerhead off the wall and replace it with something decent. If you haven't gotten around to that yet, this 8" rainfall showerhead from A-Flow has fantastic reviews, great looks, and a $20 price tag today. That's $10 less than…
Thanks to a rainout without rain, today is Game No. 2 for Wrigley Field, which revealed on opening night that its renovations had left it painfully, pants-pissingly short of functional bathrooms. The Cubs have addressed the situation by trucking in 72 portable toilets, to be split between the left-field concourse and…
If you're still drinking unfiltered tap water, or using the shower head that came with your home or apartment like some kind of animal, today's a great chance to improve your home's water works.