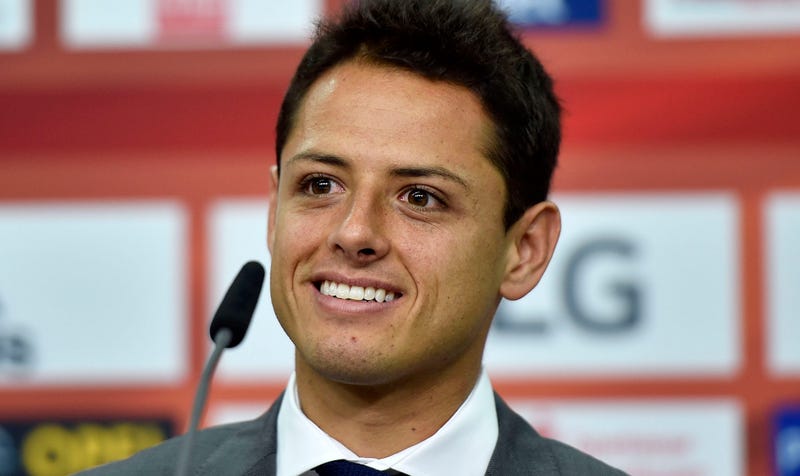 Javier Hernández is tearing up the Bundesliga in his first campaign with Bayer Leverkusen. The Mexican striker is fourth in the league with 13 goals, and first among non-Dortmund/Bayern players. Unfortunately, he's now going to miss a few weeks after he tore a muscle in his ass (or his Gesäßmuskel, if you're so…
Javier "Chicharito" Hernandez's move away from Manchester United and Real Madrid off to Bayer Leverkusen probably seemed like settling, an acknowledgement on his part that he wasn't cut out for the biggest, most ambitious teams in the world. But the first half of his debut Bundesliga season has been revelatory, and he…
Yesterday, Emir Spahić's Bayer Leverkusen lost to Bayern Munich in the DFB Pokal. While doing interviews after the match, Spahić apparently witnessed some of his homies he'd brought to the stadium tussling with security. Because he's really 'bout that life, he ran over to join the scrap.
Here is a story that does nothing but perpetuate Soccer's "bunch of flopping sissies" reputation.
And Sidney's wasn't even the best name on show in Leverkusen's 3-1 win over Kaiserslautern on Sunday — this crack canceled out an opener from defender Florian Dick.