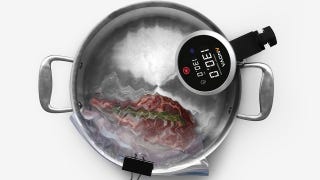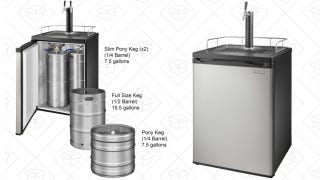 We love USB battery packs, and we love Bluetooth speakers, so you can only imagine how we feel about the JBL Charge 2, which combines both into a single product. Today only, you can pick one up for $80 in red or white, matching the best price we've ever seen. [JBL Charge 2 - Red, $80. Also available in white]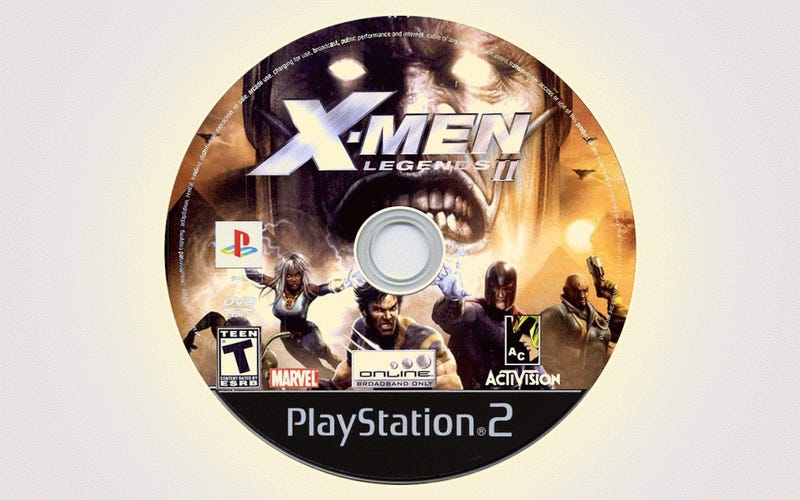 Video game store horror stories are so plentiful I had to round up a whole new batch to share all the best ones readers sent in. There's the typical stock of pre-order bullshit, but these stories span ridiculous levels of rudeness.
If you're planning on seeing Jurassic World in theaters, you can get $7.50 in Fandango movie cash towards your ticket with the purchase of select Blu-rays from Best Buy. Options include (but are by no means limited to) the original Jurassic Park films, so you can get caught up before heading to the theater. [$7.50 in…
Today only, Best Buy is offering one of the best bundle deals we've seen on the GoPro Hero4 Silver. You'll still be paying the full $400 MSRP, but in addition to the camera, you'll receive a $40 gift card, a 16GB MicroSD card, and a Lowepro carrying case to boot.
An esteemed sports author noted earlier this year that Albert Pujols wouldn't make a very interesting profile subject. Think again, kids! The Cards' first-baseman-cum-best-hitter-alive is a strange, adorable creature.