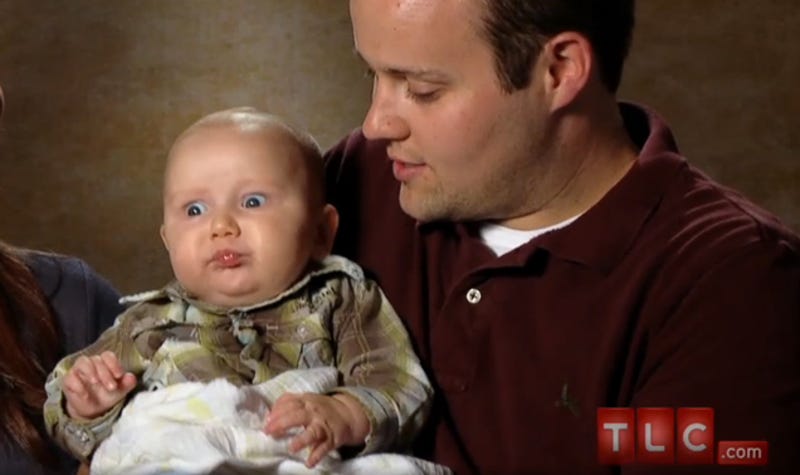 Before this week, when reality star and conservative political activist Joshua Duggar admitted to molesting several underage girls, including his own sisters, what most people knew about the Duggar family could be counted on two fingers: They have 19—19!—kids, and they're extremely religious Christians.

"Fight Church" is a new documentary about the counterintuitive subculture of Christian mixed martial arts fighting. The clip above gives you a taste of what a full contact Muay Thai fight night in a Christian church looks like.
Tomorrow's New York Times has a short story on Nathan Whitaker, who is presumably among the most successful people in the football-media nexus, and presumably unbeknownst to you.