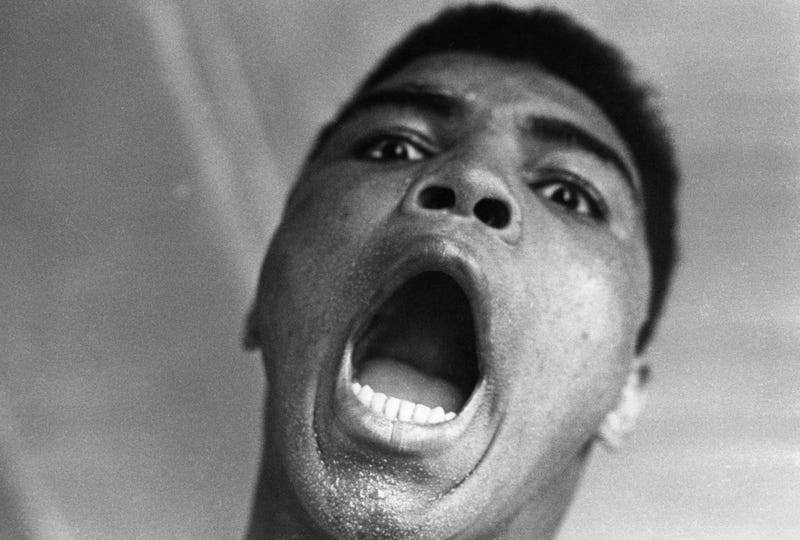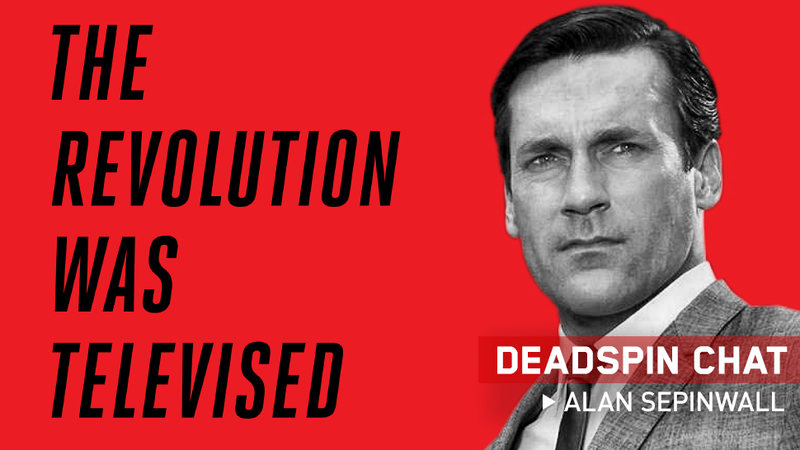 We're now joined by Alan Sepinwall, author of The Revolution Was Televised, a fantastic book about the origins of The Sopranos, The Wire, Battlestar Galactica, and other dramas that laid the ground for the current golden age of television. It's now out in a new edition, featuring new material on how Mad Men and …
Useful as they are for keeping tables level, impressing visitors, and the like, books—actual, physical books—are even better as gifts. While a lousy one makes for a perfectly fine present, there's no real reason not to get a good one. Here are some that we liked, and that we're pretty sure you or someone you like…
Booze is good. Booze-snob culture is ... less good. Don't let that put you off buying booze for yourself and people you like and, hell, people you don't like this holiday season! Here are some of our recommendations, none of which will put you much out of pocket and none of which will shame you if your asshole…
Your fantasy team is dead. That one guy—the one you don't like—has everything on lock. On the one hand, that's too bad for you and for your friends, who are in your league and whose teams are also dead; on the other hand, it presents you and your friends with the opportunity to take up new interests. What might those…
Oh, gee, the NBA wants to build on its incredible globe-spanning success and goodwill by putting ads on its uniforms, because...that's how they do it in the WNBA. And MLS. And various other unpopular and/or foreign sports leagues, and uh NASCAR, which, really? NASCAR was a long-form automobile commercial to begin with.
This isn't directly sports-related, but as sports viewers, it's something that affects us all. We're taking a brief between-game football break anyway. The beer industry, losing market share to wine and other alcoholic beverages, is shifting away from low-brow comedy and borderline-pornography, and towards ads that…
Our corporate overlords remind us that with only 238 shopping days left until the holidays — give or take — that the official Gawker Media store is still selling T-shirts.