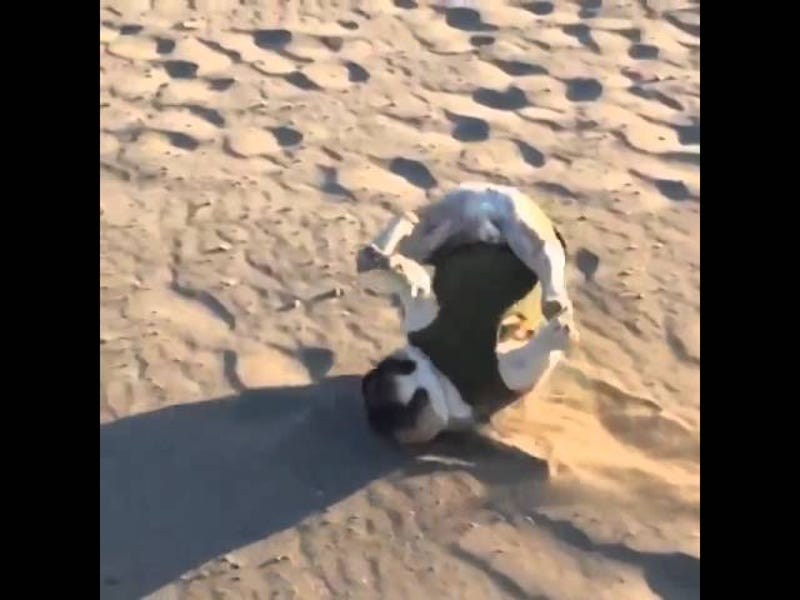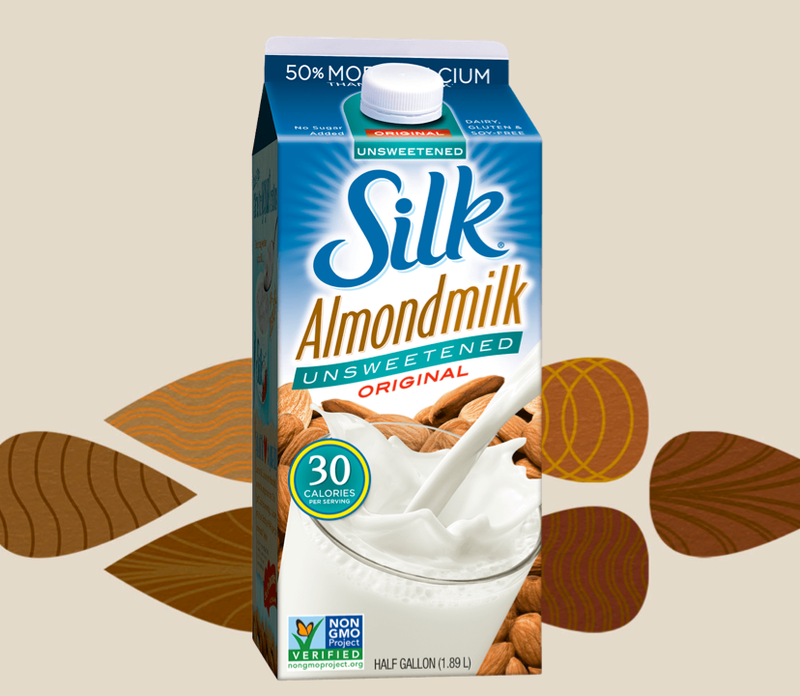 Yesterday, Tom Philpott decided to try his hand at food trolling (we invented that, you amateur) by declaring that almond milk is an inferior milk substitute beloved only by "ignorant hipsters." Sadly, some of our own colleagues have been suckered into agreement. All of you are wrong. Almond milk is good.
Yesterday Sean headed off the typical pile-on after an athlete misstep by contextualizing Ryan Lochte as, rather than the preeminent dumb jock of our time, just the latest in a long line of tacky and oblivious athlete-mannequins that have always been around. Not a parable, not a lesson—just another dude that's good at…
I was encouraged to see Dan take such a bold stance in even entering the A.J. Pierzynski Groundout Debacle of 2012 as a contender for Worst Play in the History of Baseball™. However, there really is no debate when it comes to this. It was actually another former San Francisco Giant, Ruben Rivera, who unequivocally…
I too felt a twinge of something almost like patriotism when I read of the latest attempt to burgle America of its greatness carried out by a shockingly brazen African thug. Then I remembered the thug in the White House.
No surprise here: the simpering cultural sycophants of the granola media are declaring the Obamajunta's disastrous loss of the Olympics bid a victory for bossa nova music and that poor man's Hugo Chavez. How quaint!
We can all agree that Mutton Bustin' is a good thing. But are liberal parents threatening the sanctity of this fundamentally American rite of passage? Yes. They are.