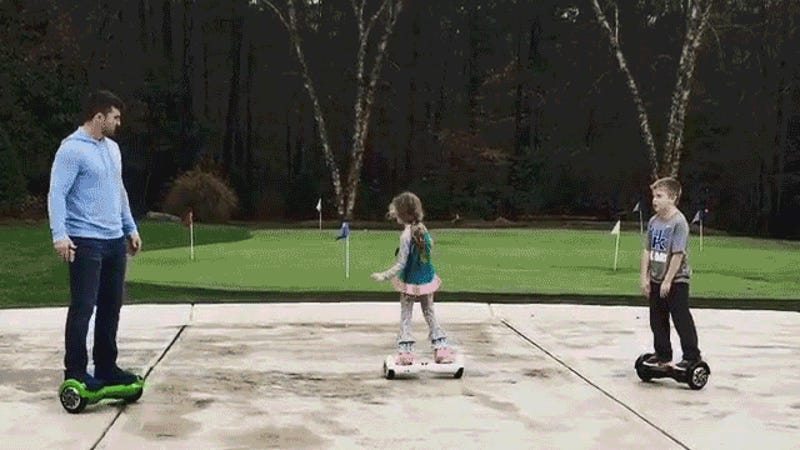 Dan Uggla's back, baby! Four days after being released by the Atlanta Braves, and just more than a week after being suspended (reportedly for showing up to a game at Wrigley Field just an hour before first pitch), Uggla is getting a minor league deal with the Giants, a well-known corpse repository/baseball team in San…
Braves second baseman Dan Uggla hasn't been a lineup regular since May, and with his .241 OBP, that makes sense. Tommy La Stella's taken his spot and hasn't provided any reason to give it back. Things got worse for Uggla today when Atlanta simultaneously called up another second baseman and suspended him for one game.
Braves second baseman Dan Uggla made $13 million this season, more money than any of his teammates did. That seems like a pretty OK deal for a second baseman that can hit 22 home runs in 448 at-bats. Except that Dan Uggla also sucks, and now he sucks bad enough to be left off the Braves' roster for the upcoming NLDS.
Bibi Jones, noted buddy of Patriots tight end Rob Gronkowski, and star of such acclaimed flicks as The Crib and Babysitters 2, appeared on the Toucher and Rich Show today to tell her tales.
Slate's Robert Weintraub, like many of us, loves the old purple prose of early 1900s sportswriting, the Grantland Rices, the men who painted epic tales of warriors, grizzled combatants and lardywarks too manly to wear gloves. In an occasional series, Weintraub writes about the week's best baseball game in the style of…