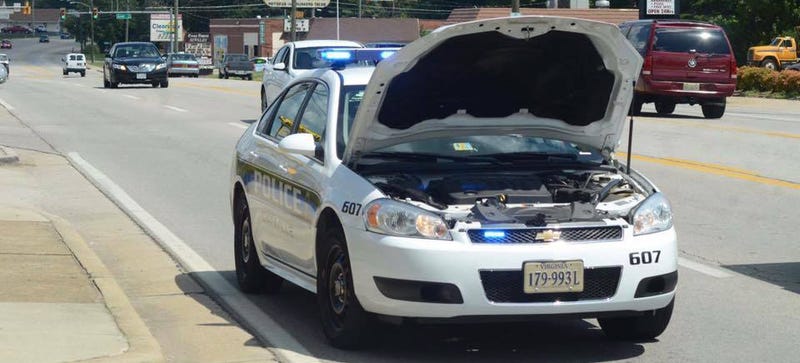 The Danville, Virginia Police Department is under a great deal of scrutiny after going viral for appearing to have popped the hoods of cop cars in order to block their dashcam views. Police officials have issued a denial, claiming that their cars merely got too hot and needed to cool off, but that explanation is also…
Last Monday, a Lincoln Towncar carrying a woman and her one-year-old granddaughter T-boned an 18-wheeler after attempting to merge. The huge resulting crash, massive explosion, and raging inferno is the trifecta of horror for any driver. Or, at least it would be, if not for one heroic truck driver.
A guy who was just minding his own business on his scooter in Thailand witnessed a bunch of purse snatchers trying to grab the bag of a passing woman. A swift sidekick followed, followed by a bunch of swift punches to the face. Because when you snatch what isn't yours, the long fist of justice follows.
Earlier today, we reported on the airliner that crashed into a highway while attempting to land at a Moscow airport, killing at least four people.