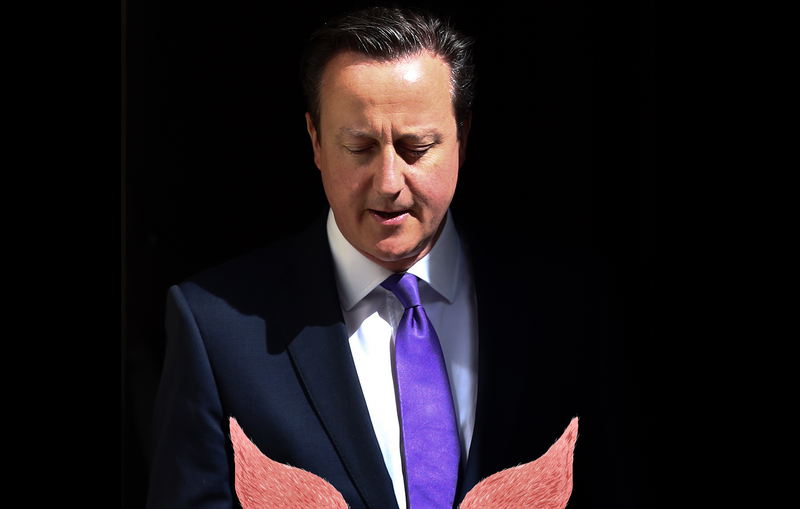 Late last night, the Daily Mail published an astounding excerpt of an unauthorized biography of UK Prime Minister David Cameron, alleging that he placed a "private part" of his body into the mouth of a dead pig's head while at Oxford University.

The British press has already dubbed President Obama and Prime Minister David Cameron's trip to Tuesday's Western Kentucky-MVSU First Four game "The Hot Dog Summit," and U.K. news reports all appear to be uniquely concerned with Cameron's consumption of the mid-game snack.
Barack Obama may have pulled off a stunning victory over Vladimir Putin in the finals of last year's inaugural World Leader March Madness (orchestrated by the folks at Foreign Policy magazine), but his road to a second title will be decidedly tougher this year.