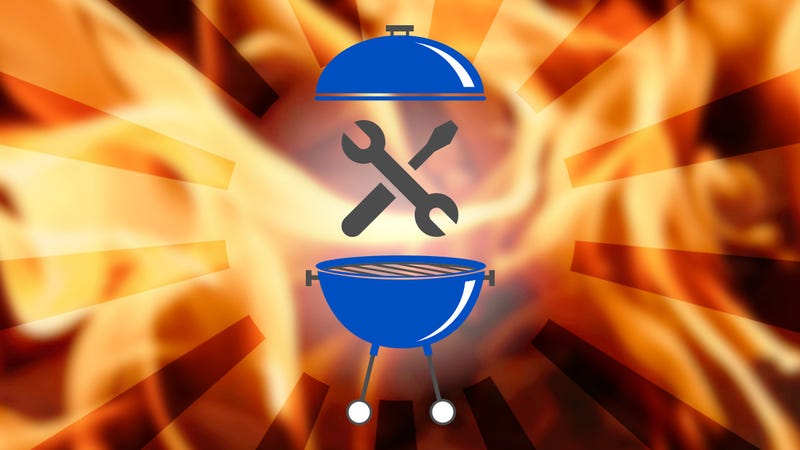 Your grill: it's the quintessential outdoor cooking vessel, and yet it can be so much more. From cleaning your grill to upgrading its features, here are some of the best tips and hacks we've seen to maintain your grill and take it to the next level.
Your car is like your body: deserving of the best while producing nothing but perfection. But just as you can catch a stomach bug from that cute cashier at Taco Bell who thinks washing hands is optional and find yourself spending three sleepless nights on the throne, your car can develop issues that are only…
This weekend, thousands of young people from around the world will be packing up and traveling to the the middle of the California desert for Coachella, the most buzzed about music festival of the year. Of course, these days Coachella style is just as important as Coachella music so how do you keep yourself looking…
The first time I heard a grid pool described, my father was coming home with a pocketful of bills he'd just won down at his favorite watering hole. Essentially you make a 10-by-10 grid, strip numbers vertically and horizontally, buy a square, and if the last digit of the score matches your square, you win the money.
Yeah, we're a pretty spoiled bunch these days. Smartphones and tablet computers allow us to catch real-time video wherever we are. It wasn't so easy back in 1986. If life, the universe, and everything decided that two of your favorite teams just had to play on the same night, you had some big decisions to make. And…