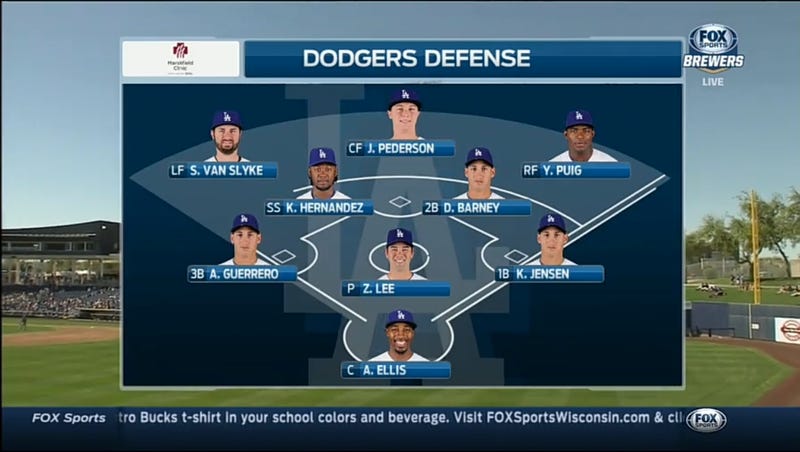 Back in ESPN's heyday for quality, the late 90s/early 00's, the network produced a show called Classic Battle Lines where great games were broken down SportsCentury style. One of my favorite episodes of this absolutely wonderful show highlights the first game of the 1988 World Series. The Kirk Gibson Game.
Clayton Kershaw is ridiculous. His 1.72 ERA is the eighth best since integration. Three of the better ones came in strike years; another two came in 1968, the year so pitcher-friendly they lowered the mound. [Baseball-Reference]
The Los Angeles Dodgers have a little bit of a problem scoring runs. They're 26th among all MLB teams, and it's became notable news when they can accomplish something as trite as scoring twice in a single inning. ("A really strange thing," as the Los Angeles Times called it.) So it seems weird that a team so averse…
Bud Selig announced today that he will appoint a league representative to oversee "business and the day-to-day operations of the Club," so there's your explanation for Frank McCourt's mingling with the common folk last Thursday.
While Manny Ramirez began his hCG-detox in the Suspension Lounge deep within Scott Boras's Orange County compound, his now-abandoned team had to carry on without its lovable floppy-haired, hormone-abusing left fielder.