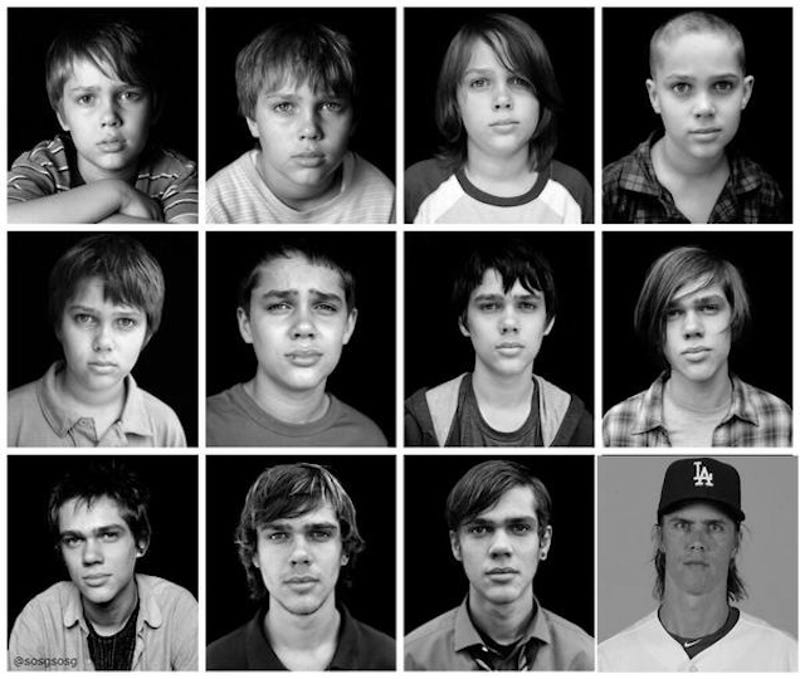 Thanks to Sons of Steve Garvey, we now know the shocking truth: the kid from Boyhood has been pitching in the majors this whole time.
Your morning roundup for March 11, day two of "junta rules."
We have for you this morning an amusing tale from D.C. Sports Bog about another Dan Snyder, a man who now lugs around the burden of a besmirched name:
Wiley Wiggins—the actor who played Tim Lincecum doppelganger Mitch Kramer in Richard Linklater's classic Dazed and Confused—did an interview with the Wall Street Journal following Tim Lincecum's historic playoff debut. Turns out he doesn't look like Tim Lincecum anymore.