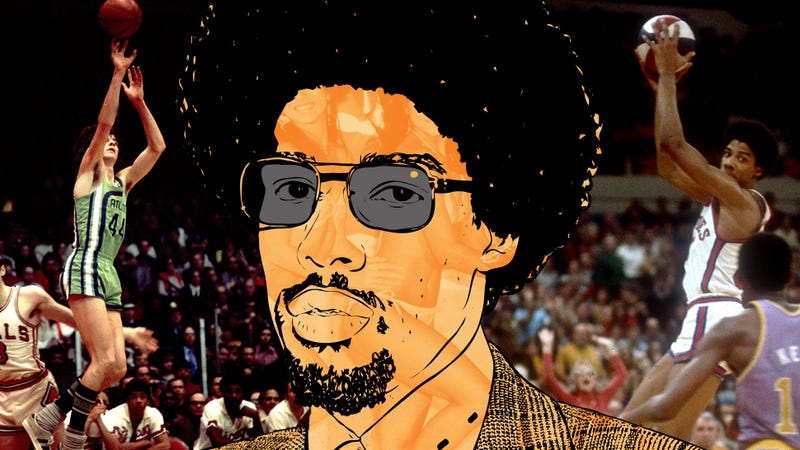 Excerpted from Dr. J: The Autobiography, available now from Harper Collins.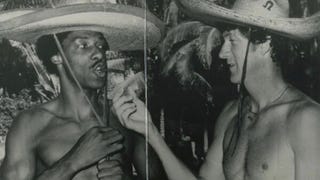 We know nothing about the origin of this photo of Julius Erving and John Havlicek, but we love it. It was tweeted this morning by SLAM associate editor Adam Figman, who says it shows the two retired NBA legends "chilling very hard in Mexico, 1977." And that much is demonstrably true: The Doctor and Hondo are indeed…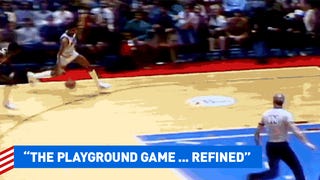 Originally published in Esquire in February 1985 and anthologized in Teenage Hipster in the Modern World, a stellar collection of Mark Jacobson's non-fiction. Reprinted here with the author's permission.