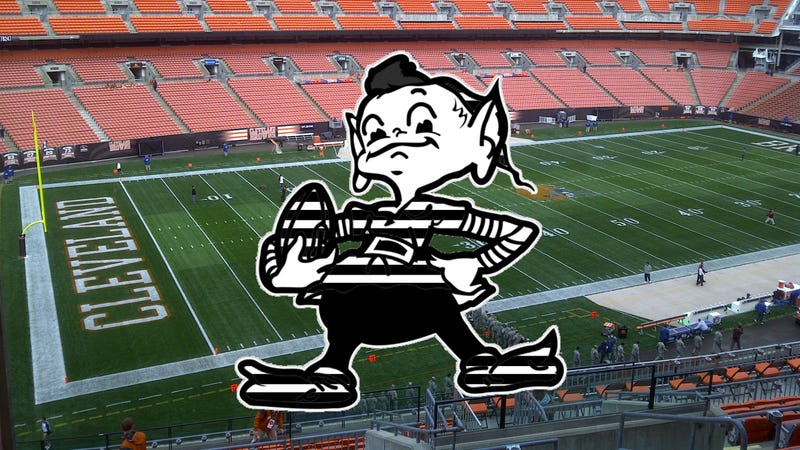 Cops busted two Cleveland Browns players on Christmas, as linebacker Armonty Bryant and defensive back De'Ante Saunders found themselves in jail yesterday according to WOIO.
Ohio State quarterback J.T. Barrett was arrested and charged with operating a vehicle while intoxicated after being pulled over and reportedly blowing a 0.099 into a breathalyzer (the legal limit for underage drivers in Ohio is 0.02) on Oct. 31. TMZ has since gotten their hands on the dashcam footage of the…
According to TMZ, Nuggets point guard Ty Lawson was arrested in Los Angeles early this morning on suspicion of DUI.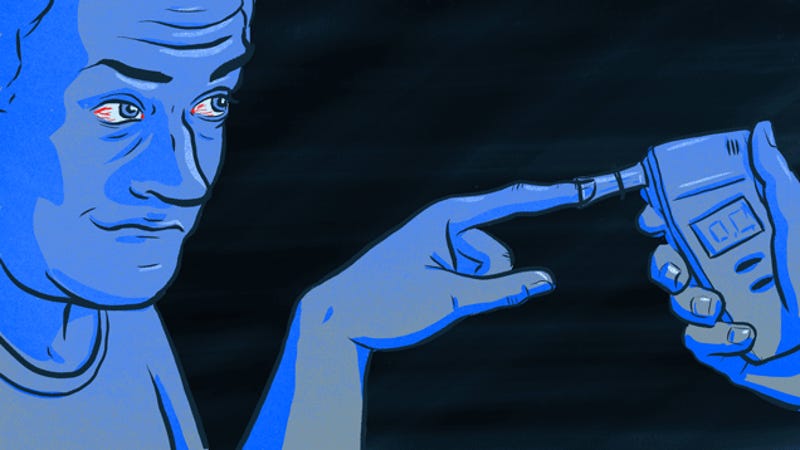 Welcome to Ask a Lawyer, where I, a lawyer, respond to your questions. Got a vexing legal issue? Send it over, or drop it in the comments below. Keep in mind that this is general information, and not formal legal advice or legal representation; if you need any of that, you should get it from a lawyer in real life, not…
Earlier today, we reported that former NFL quarterback and current Fox Sports analyst Donovan McNabb was recently arrested for DUI, his second such arrest in the last two years. On his radio show today, McNabb had this to say about his arrest:
Juventus midfielder Arturo Vidal is currently in his native Chile with the national team competing in the Copa América. On his way back from a casino with his wife on his off-day, Vidal was involved in a two-car accident and arrested on suspicion of drunk driving.
Yesterday, we learned about Rockies first baseman Todd Helton's DUI arrest and were treated to his I-am-too-drunk-for-pictures-right-now mugshot, but specific details were sparse. We knew that Helton was arrested a few blocks from his house at 2:39 a.m., but that was about it. Thanks to TMZ, which has obtained a copy…
Colorado Rockies first baseman Todd Helton was arrested early this morning for driving under the influence of alcohol in Thornton, Colo. According to police, Helton was pulled over a few blocks away from his home at 2:39 a.m. Helton just released a statement on the incident, via the Denver Post:
Irving police arrested Cowboys DT Josh Brent for "intoxication manslaughter," so we knew that he was under the influence when he flipped his car in the crash that ultimately led to Jerry Brown's death. Now, the Dallas Morning News reports that Brent's BAC was .18, more than twice the legal limit, roughly the…