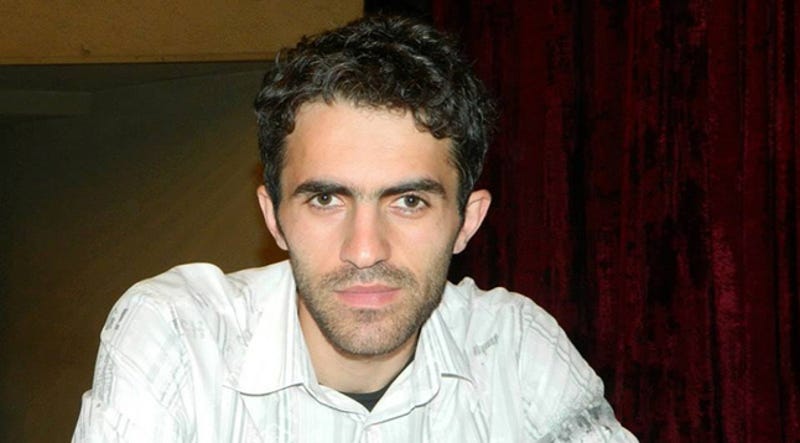 Georgian chess champion and grandmaster Gaioz Nigalidze has been thrown out of the Dubai Open Chess Tournament after he was caught cheating, the Daily Mail reports. Nigalidze was found to have been checking moves on a phone hidden in the bathroom.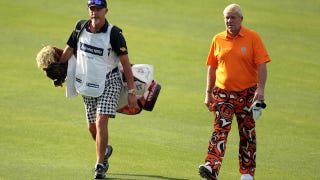 John Daly is in New Delhi for the Avantha Masters that will take place later this week. Over the weekend, he played at the Omega Dubai Classic, where he placed 37th. According to his Twitter timeline, the trip's been quite the adventure. Here's a sampling:
"'I am emotional, this is my nature. I've always been like this as a player and coach. Sometimes I feel like I'm a player of Al Wasl. The sign was a message from my grandson and daughters in Manchester and Argentina and it means they support me in whatever I do. I apologise to the fan I hurt but I wanted the banner…
"Diego Maradona has enjoyed his first victory as coach of UAE side Al Wasl, a day after telling fans to stay at home and watch a DVD if they found it too stressful to follow his team.
Al Wasl's goals in a 3-0 win against promoted Emirates in the second round of matches in the Etisalat Cup came from Argentina's…
Do you still smell the big stink that was raised when Israeli WTA player Shahar Pe'er was denied entry to Dubai? Well, everyone in the Middle East is happy again!
The Tennis Channel will not broadcast the Dubai tourney because of Shahar Peer's denied visa, which means I may never know if the Tennis Channel is actually in my cable package. [ESPN]