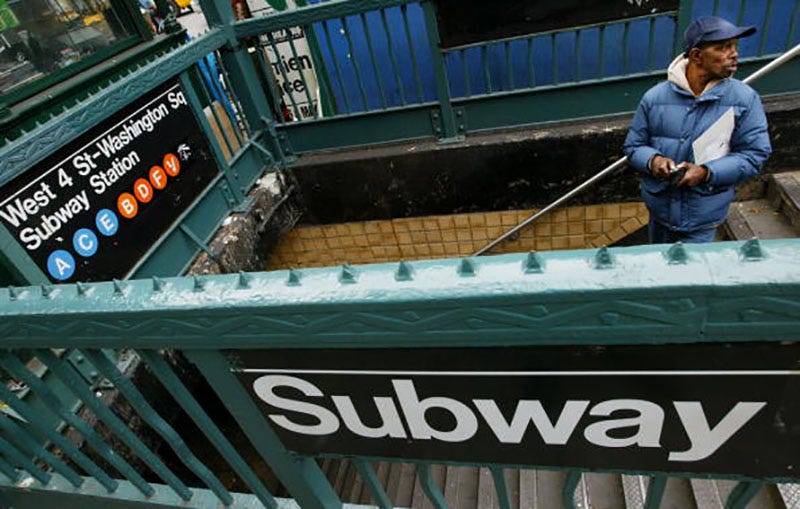 One morning last week, I was riding the train into Manhattan, and saw a woman slurping down a Tupperware container full of soupy, smelly oatmeal. She sat perched on the edge of her seat, shoveling glob after glob into her mouth. I couldn't get off the train fast enough. It was gross! Surely you've seen worse.
OK, this isn't as gross as some other pictures (seriously, don't click that link) that we've posted on the site recently, but we have still cropped it for the sake of the squeamish. If you want to get a good look at Kobe Bryant's sliced-open heel, go ahead and click through.
Oof. That ankle's at the wrong o'clock. But perhaps even worse is when he snaps it back into place. (If you're squeamish, you may not want to watch the super slo-mo at 0:51, right after the announcer "hopes it's not a possible break.") It is, and Drew's obviously done for the season.
Remember how we told you Rodman is now a DJ? One of the job's perks: a cordless microphone. Rodman left the mic on and broadcasted his tryst with six women upstairs at a hotel party in the Hamptons. [NYPost via HoopDoctors]